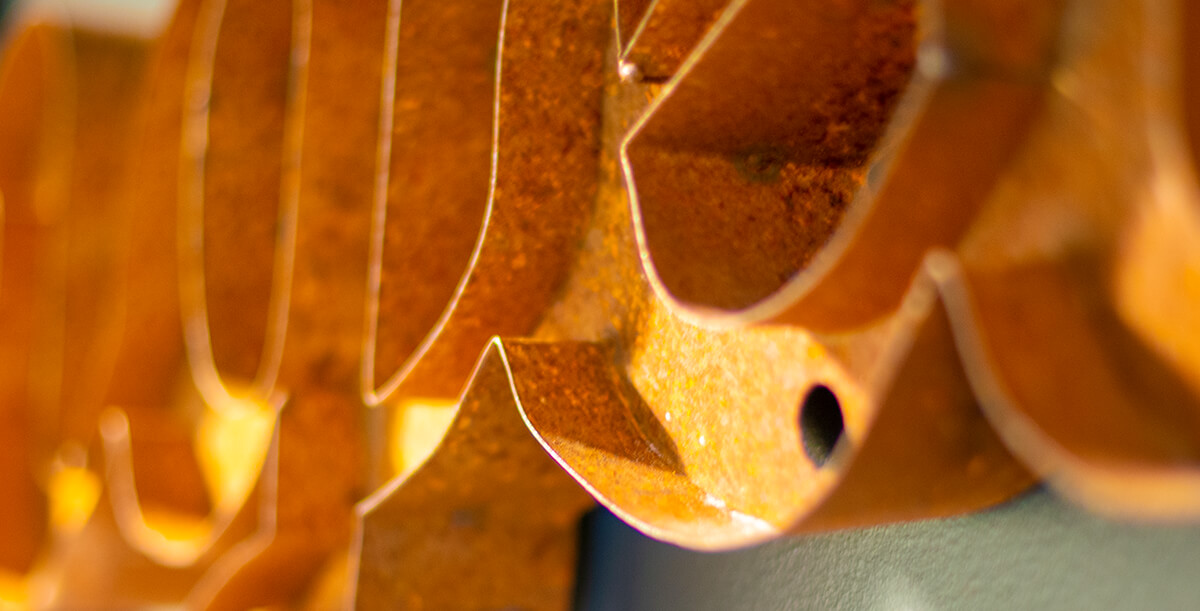 Careers
WORK WITH US!
We're looking for passionate, dedicated individuals to join the team of Creators, Strategists, Producers, Writers, Account Services, and Media professionals we're proud to call the PETROL family. Apply now to become part of an inspired, results driven team that strives to make industry defining work everyday.
1500

Games Brought
to Market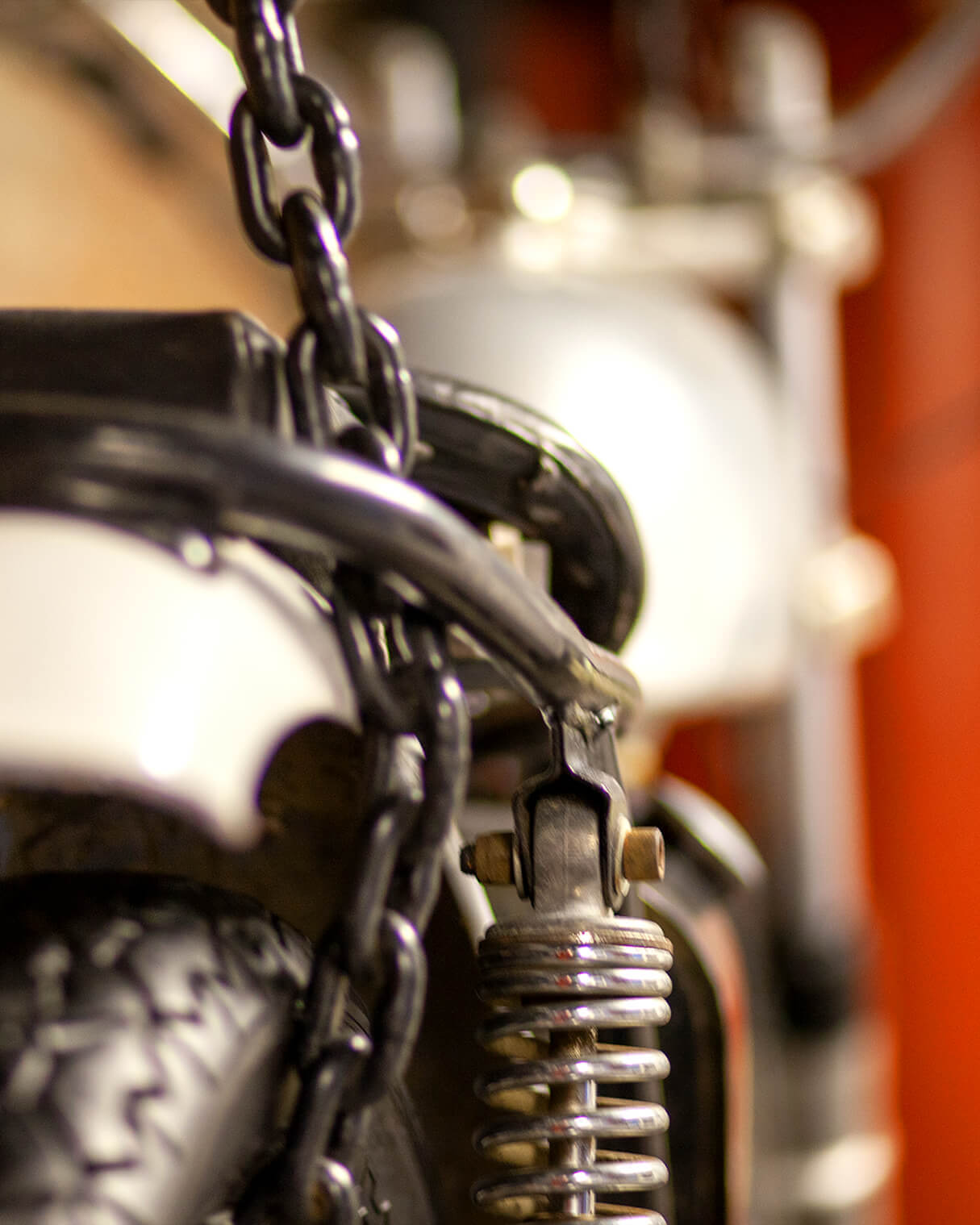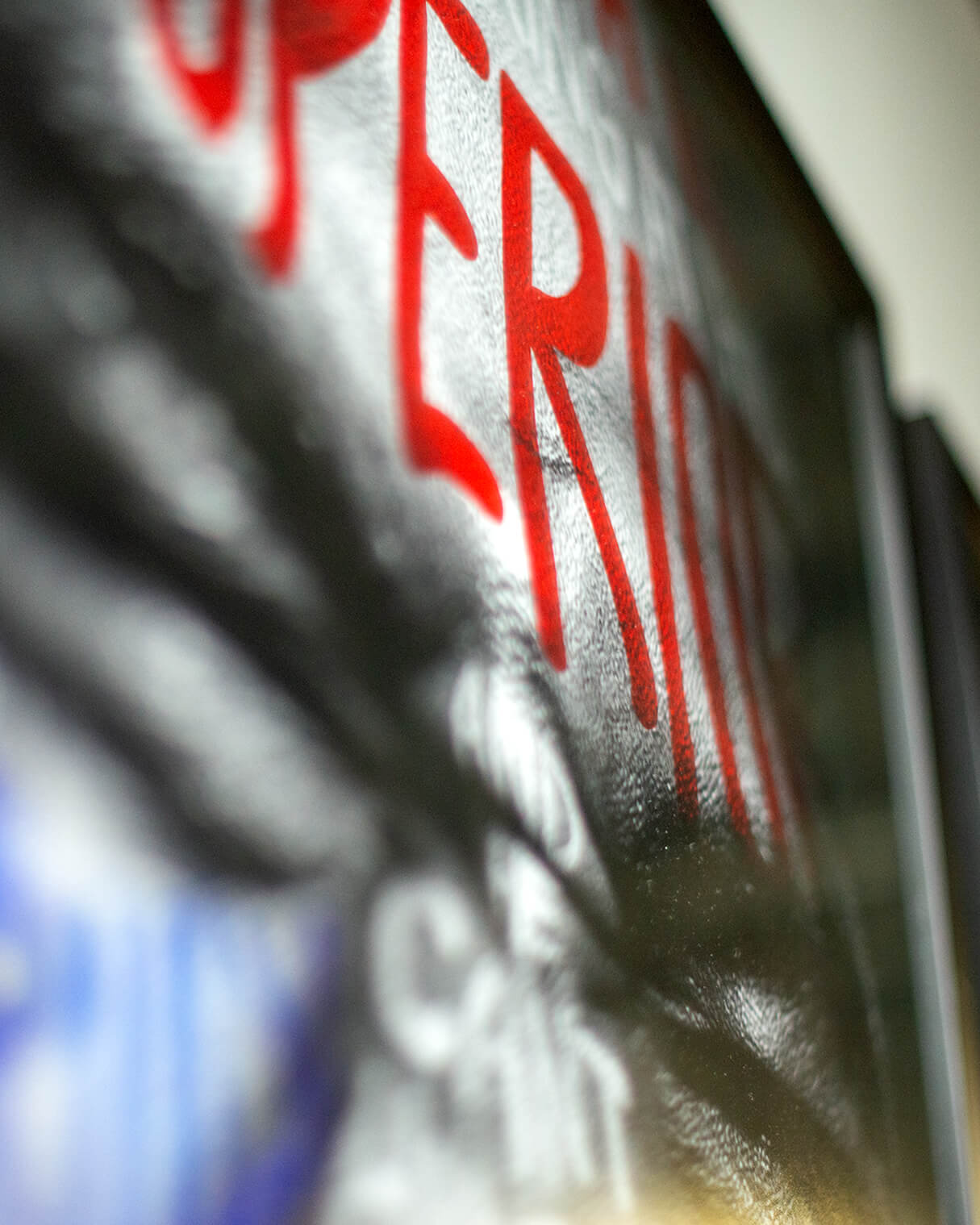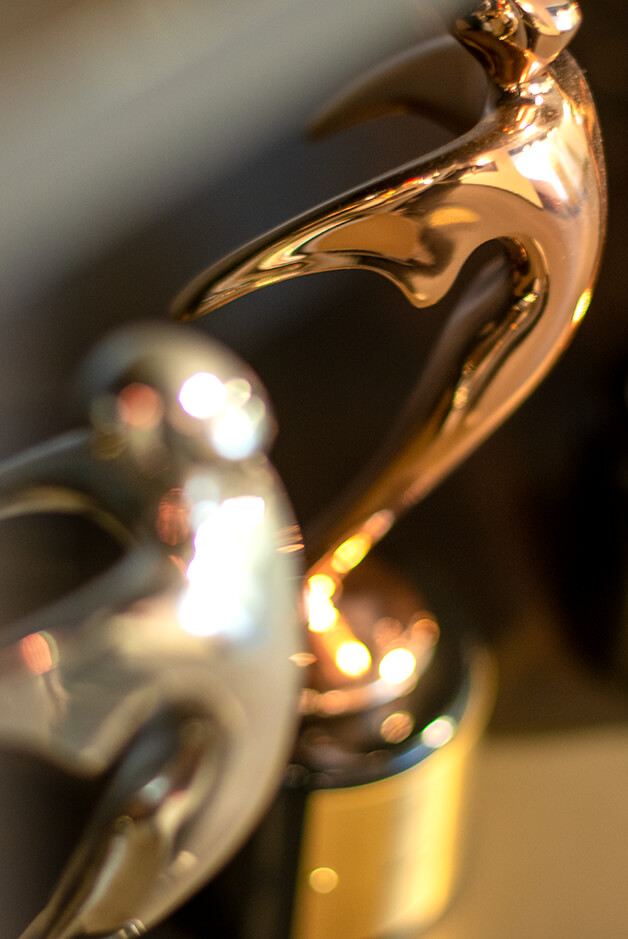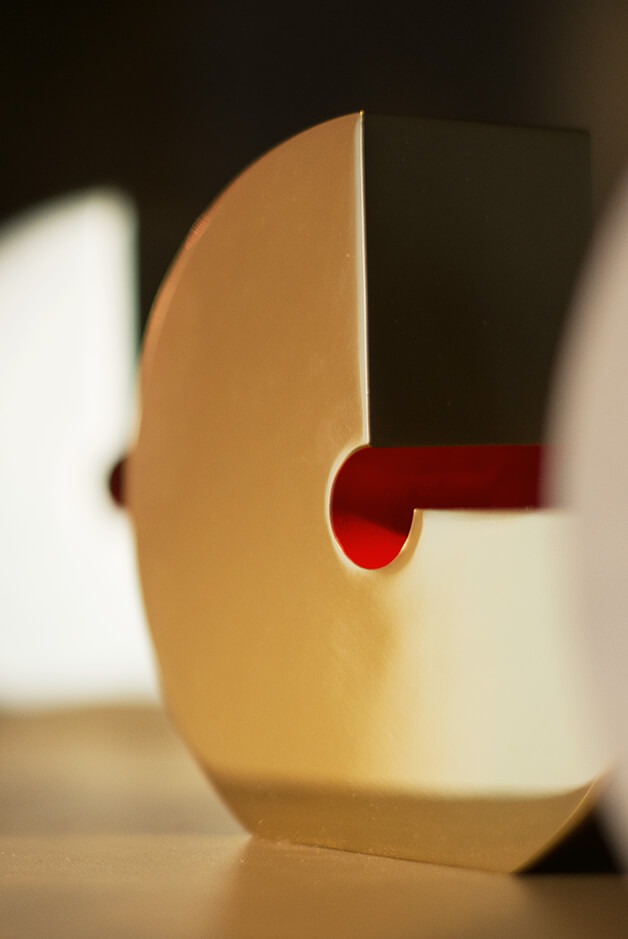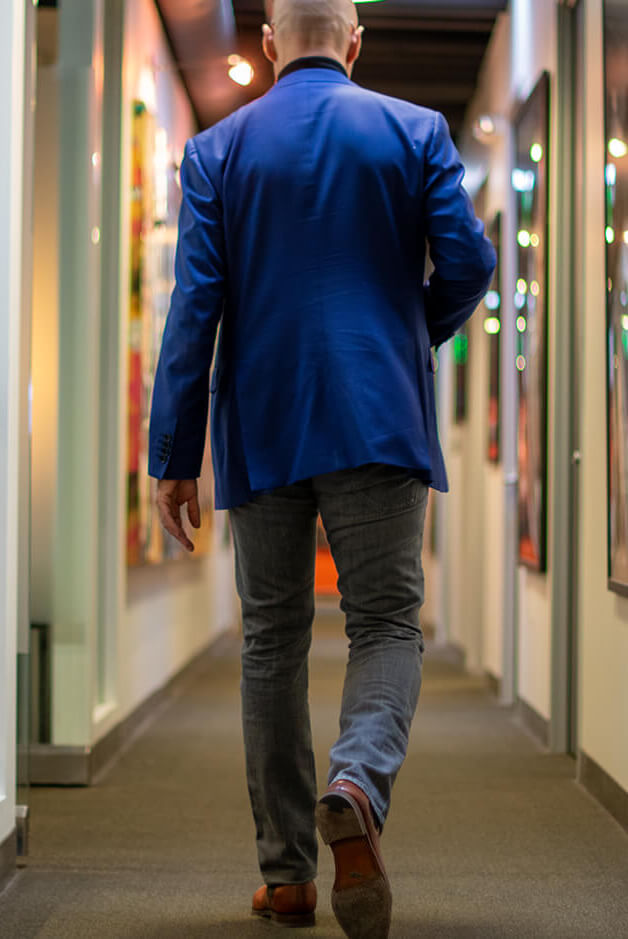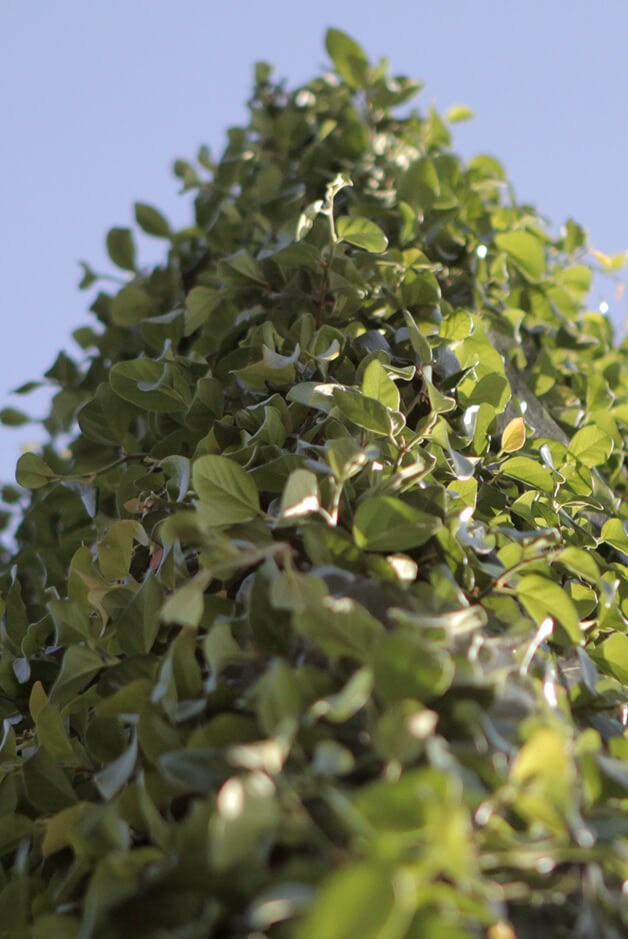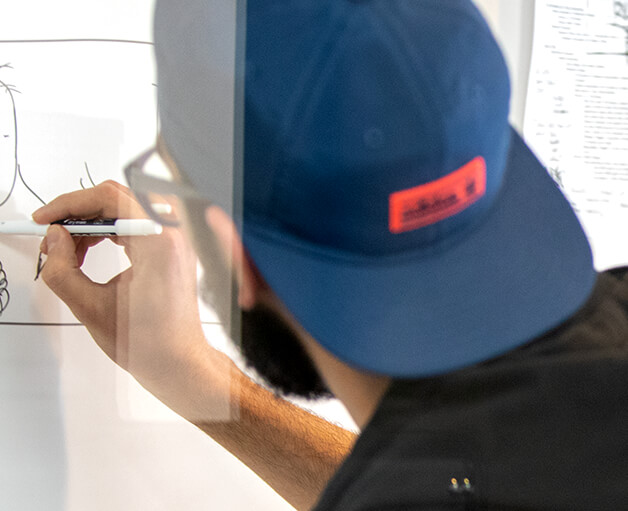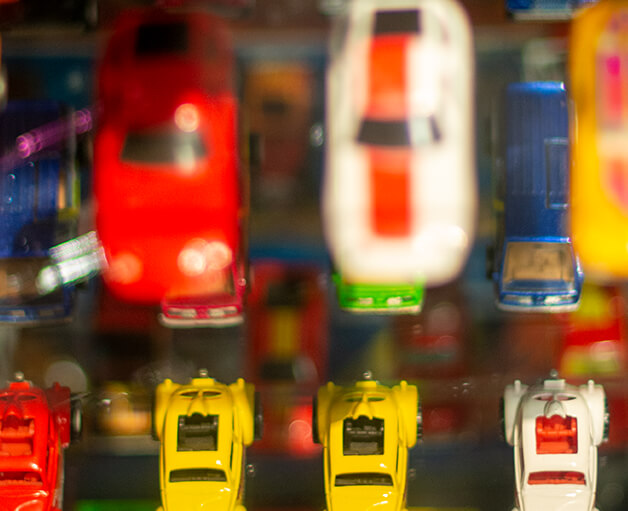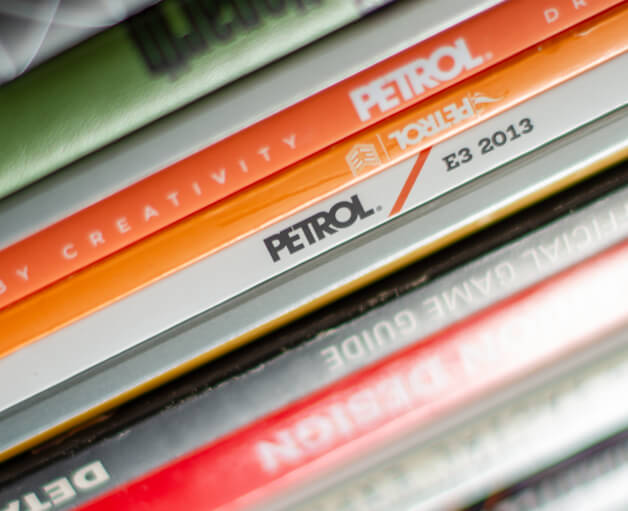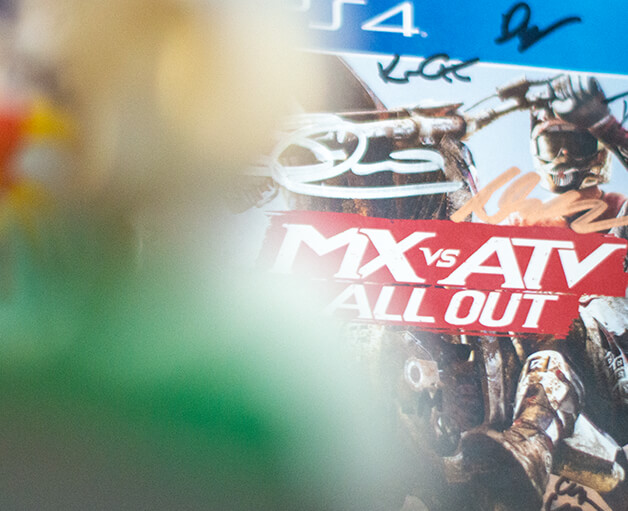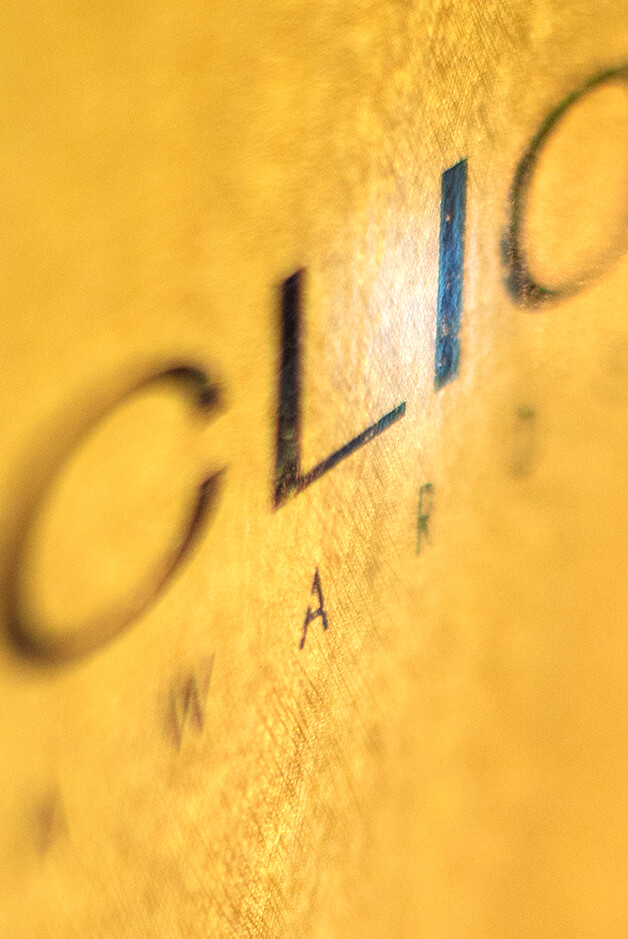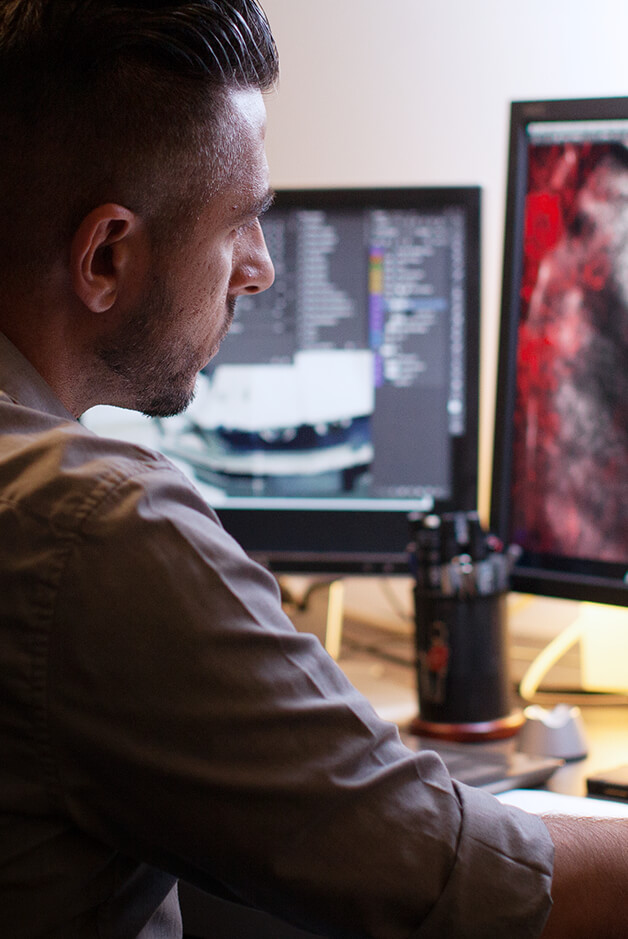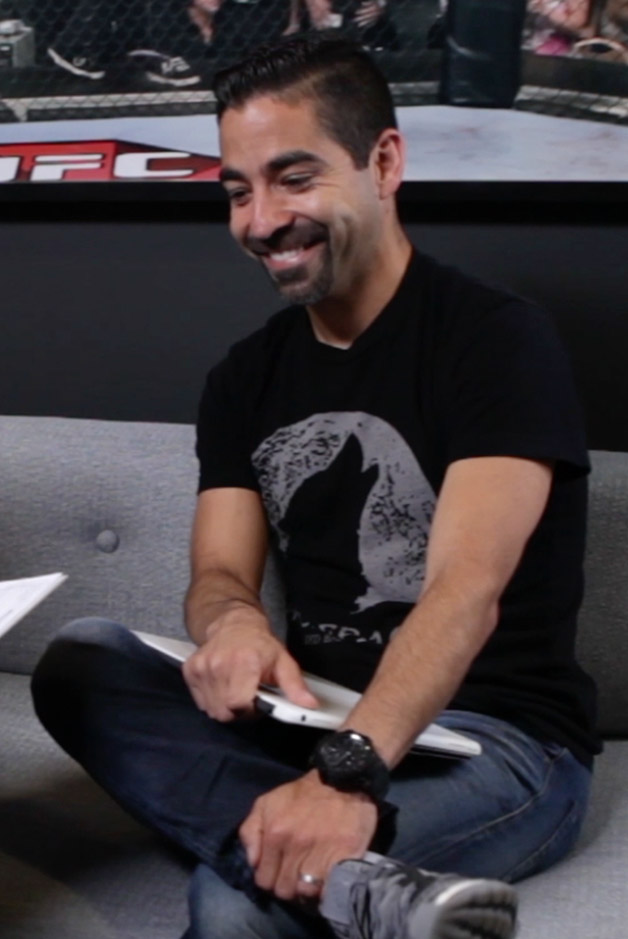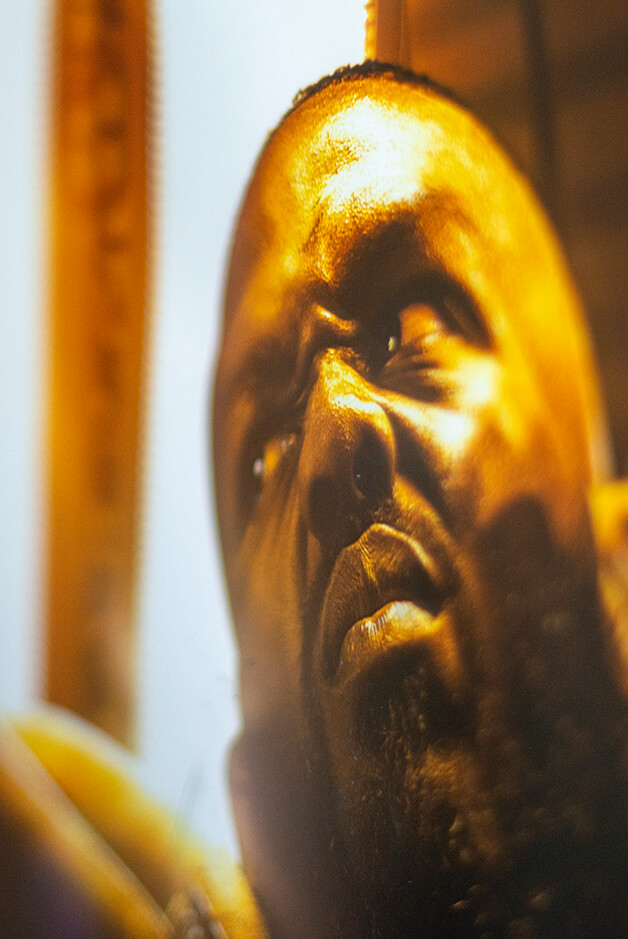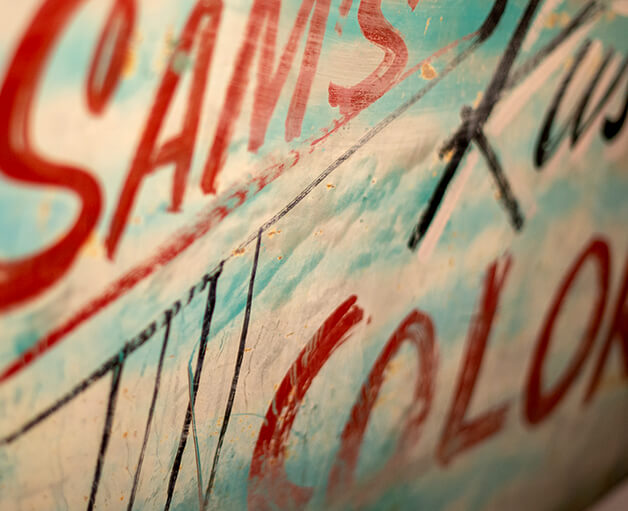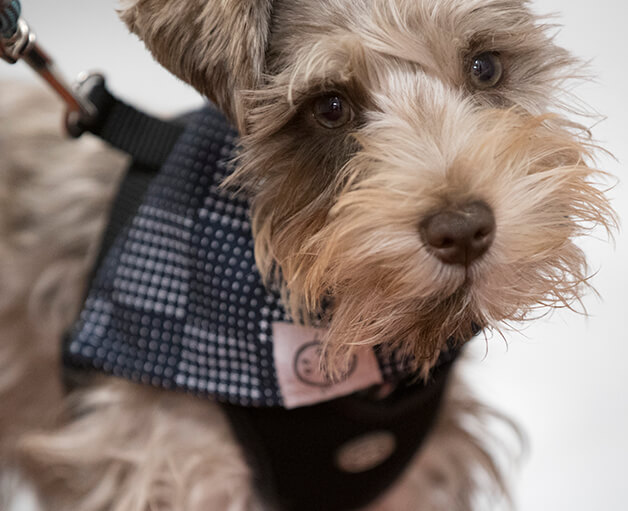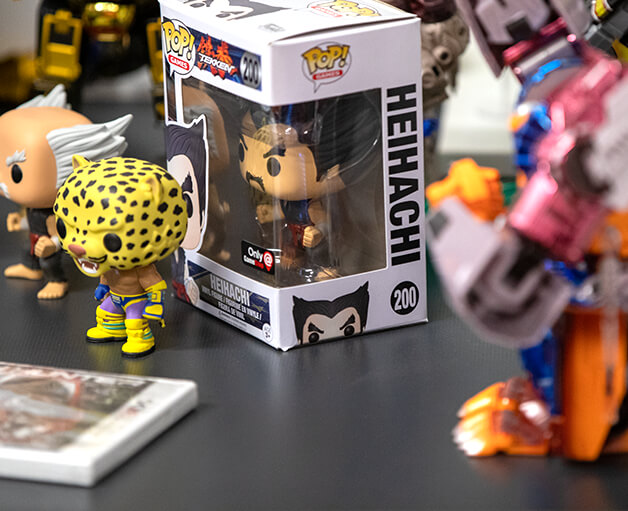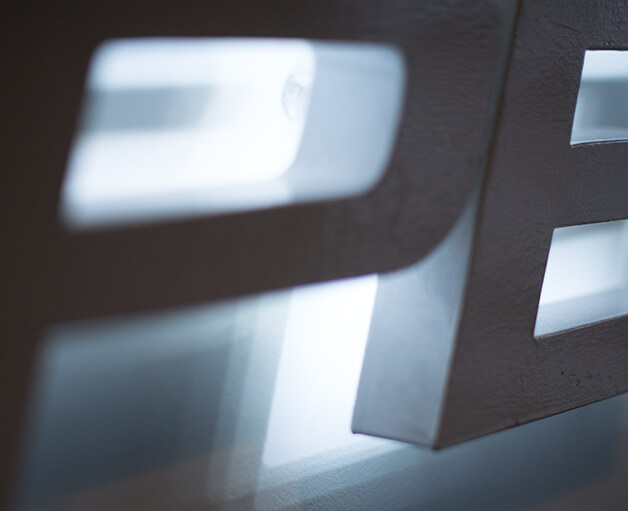 AVAILABLE POSITIONS
Apply now to become a member of a team of creators that reimagine and challenge the boundaries of Interactive Entertainment. We want motivated, inspired, and passionate individuals eager to collaborate with professionals who are just as driven as themselves.
Job Title
Publishing Manager
Department
Publishing
Employment Type
Full-Time
Minimum Experience
Experienced
Salary
115K - 125K
DUE TO COVID-19, CANDIDATES SHOULD BE FLEXIBLE REGARDING REMOTE VS. IN-OFFICE AND MUST BE VACCINATED AND SHOW PROOF OF VACCINATION.
PETROL, a leading full-service advertising agency specializing in progressive marketing for some of the biggest brands in tech, sports, and video gaming—among many more—is seeking a full-time Publishing Manager. With dedicated departments for print services, motion graphics, AV, social media, interactive/digital, as well as media planning & buying, we regularly develop fully integrated global marketing campaigns for some major brands across genres.
We are looking for a new member of our in-house media team. In this position, you would be responsible for the development and implementation for both national and local media campaigns.
The Publishing Manager is responsible for building strategic plans for Petrol's global presence. This would also include managing marketing and business development relationships, including partnerships with companies marketing and distribution in various countries/territories as it relates to publishing deals and distribution. 

 
Responsibilities:
Assist in managing the production team responsible for designing, developing and executing operational and promotional initiatives for the game(s)

Work and collaborate with the internal and external development team to set the direction and strategy for the game to maximize the success of the game

Perform detailed analysis and work through multi-layered problems to reach a solution

Create and execute plans for events and sales to generate revenue

Plan updates and maintenance scheduling, revenue promotion planning, item pricing and strategic content adjustments

 See to the completion of an array of projects and initiatives supporting the broader short and long-term brand, marketing, and communication strategies

Ensure effective management of multiple projects from inception through implementation by coordinating projects to ensure the on-time completion and quality of all tasks and deliverables.

Projects related to PR, merchandise, tradeshows and promo events (in-game and in-person)

Ensure that all assets meet corporate and brand guidelines and quality standards
Qualifications:
5+ years of video game publishing or product experience

Understanding of the global gaming industry landscape including trends, innovations and 

Experience in building holistic product strategy across all various player platforms

Bachelor's degree 

3+ leadership/management experience

Excellent written and verbal communication skills

Excellent problem solving skills