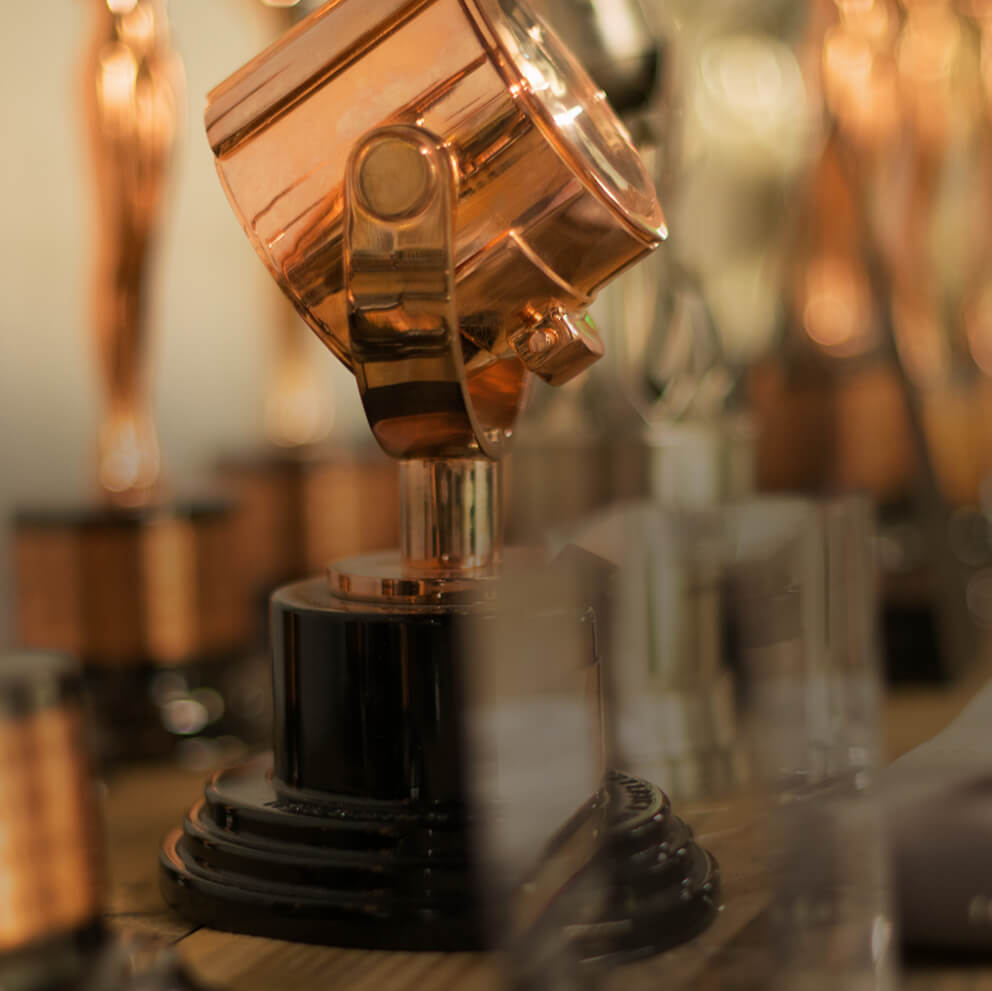 Our Services
WHAT WE DO
Petrol offers industry-leading integrated capabilities that connects exceptional brands to the communities they inspire.
Vision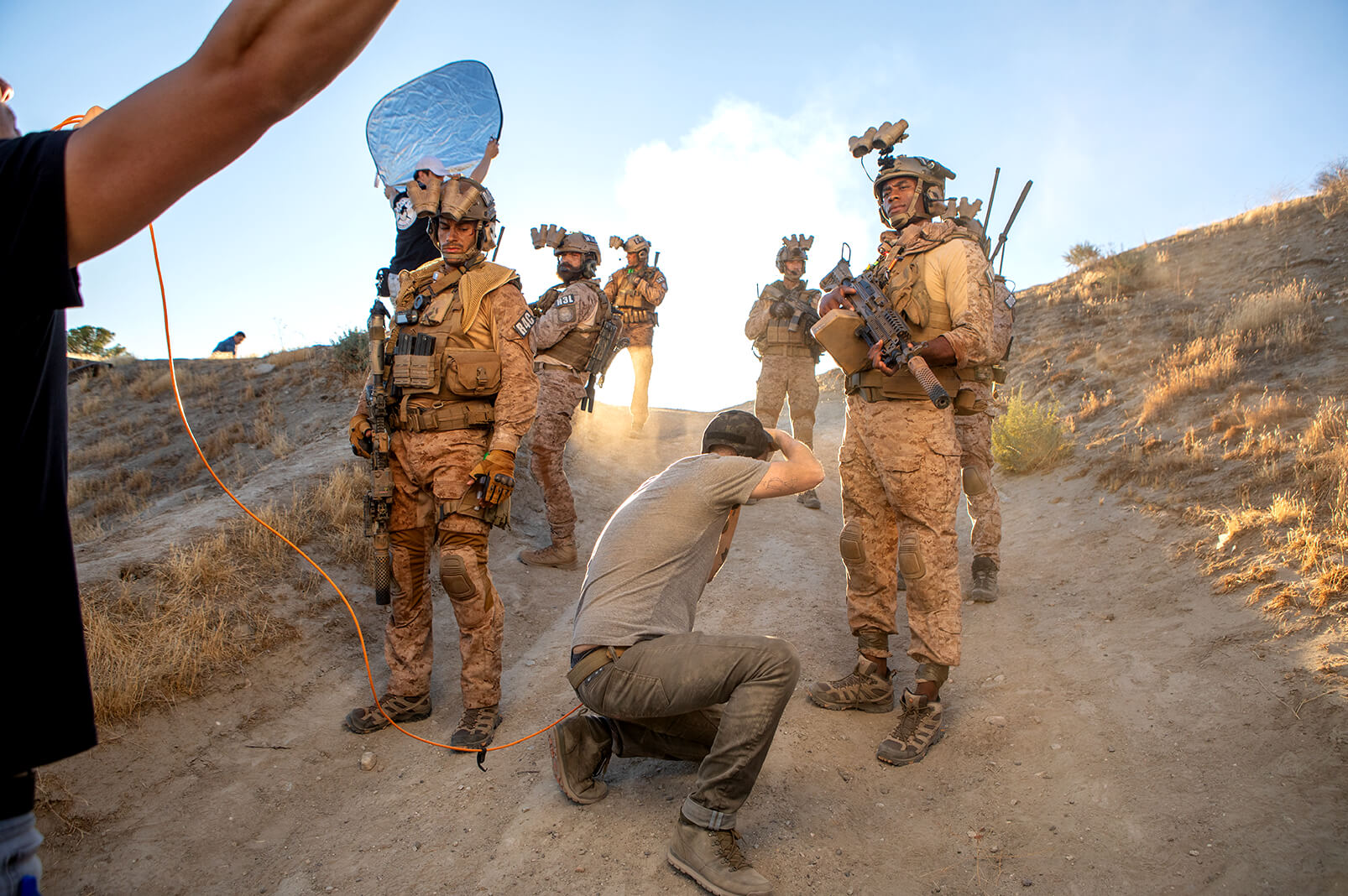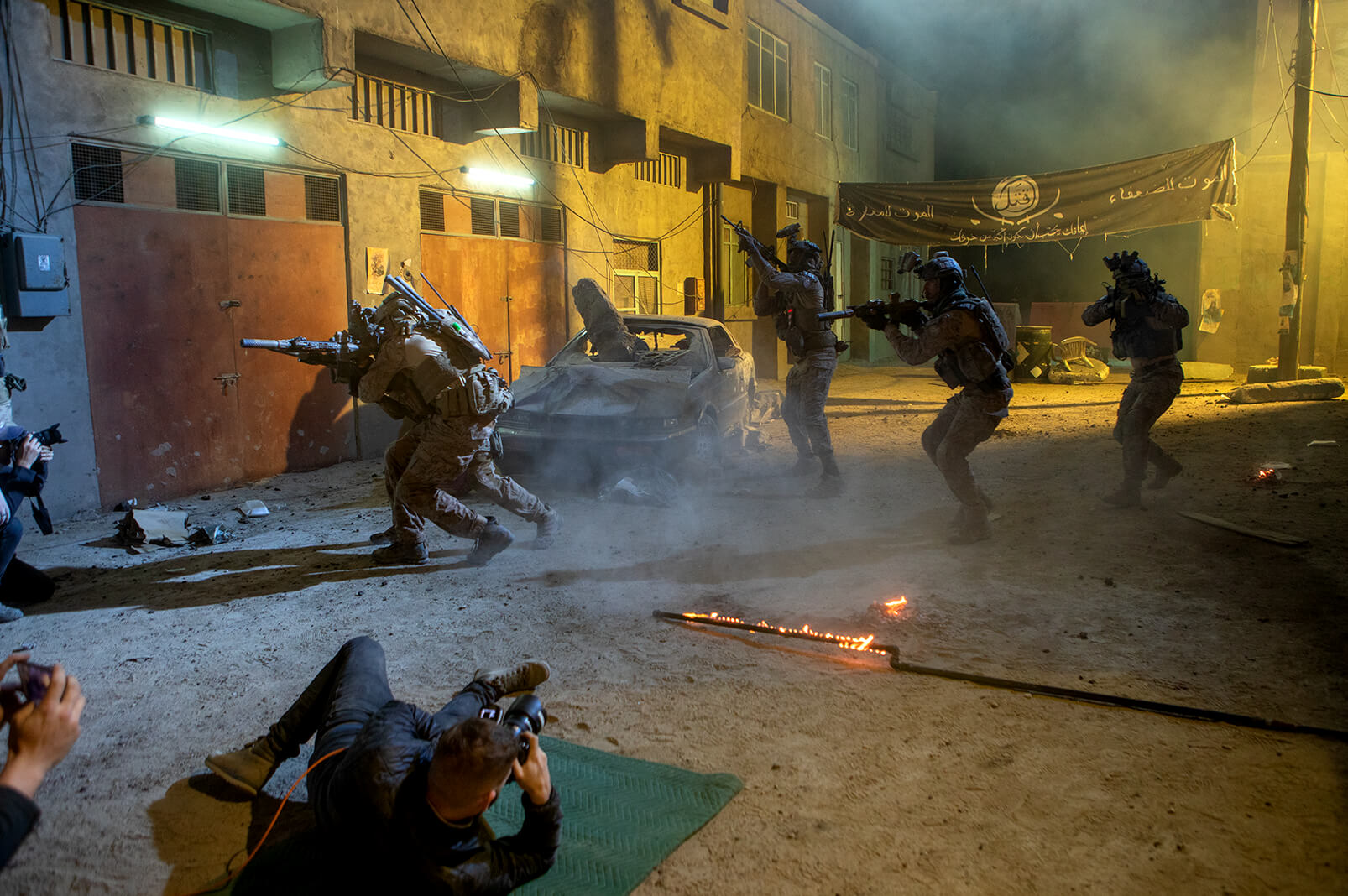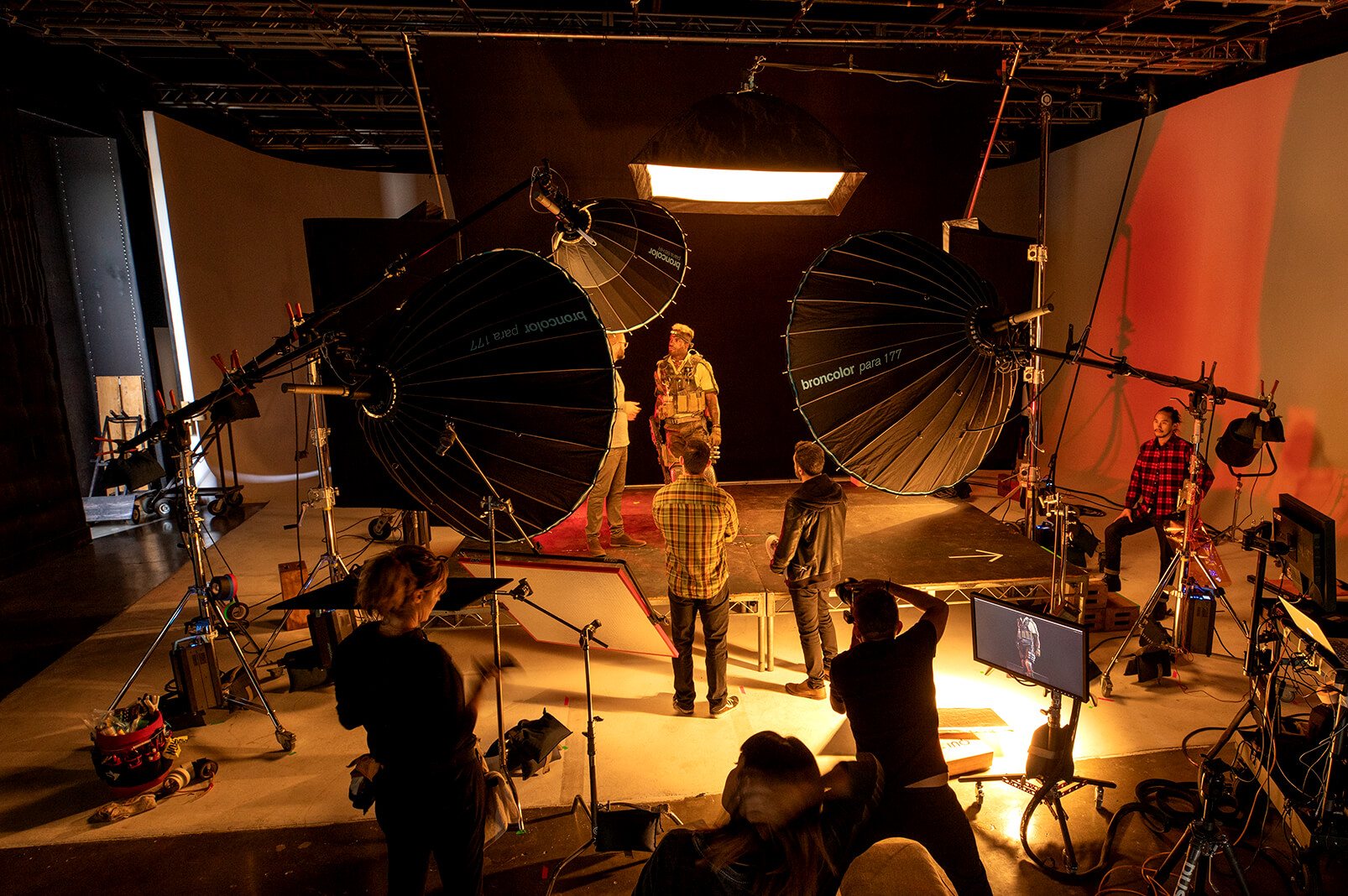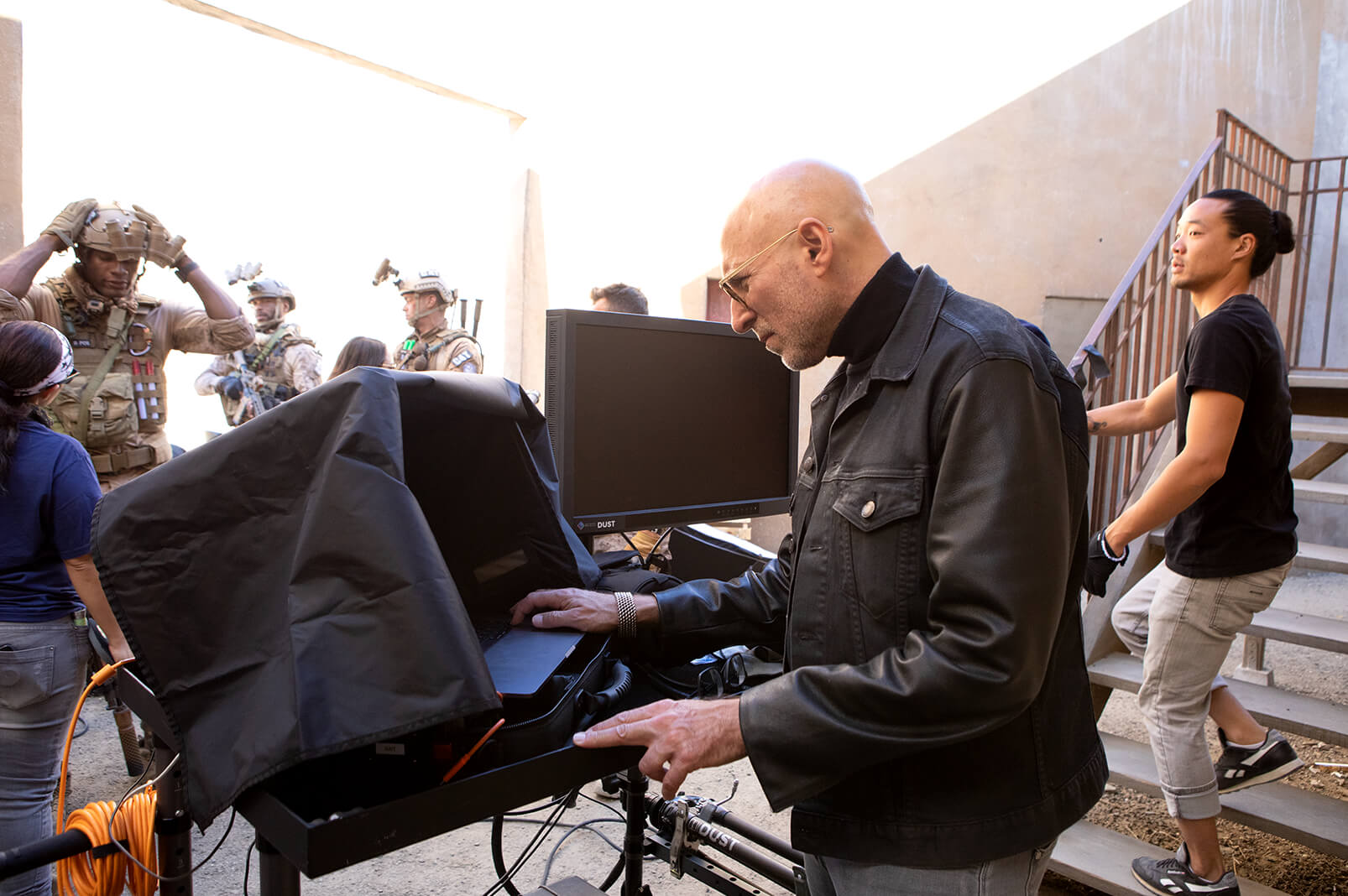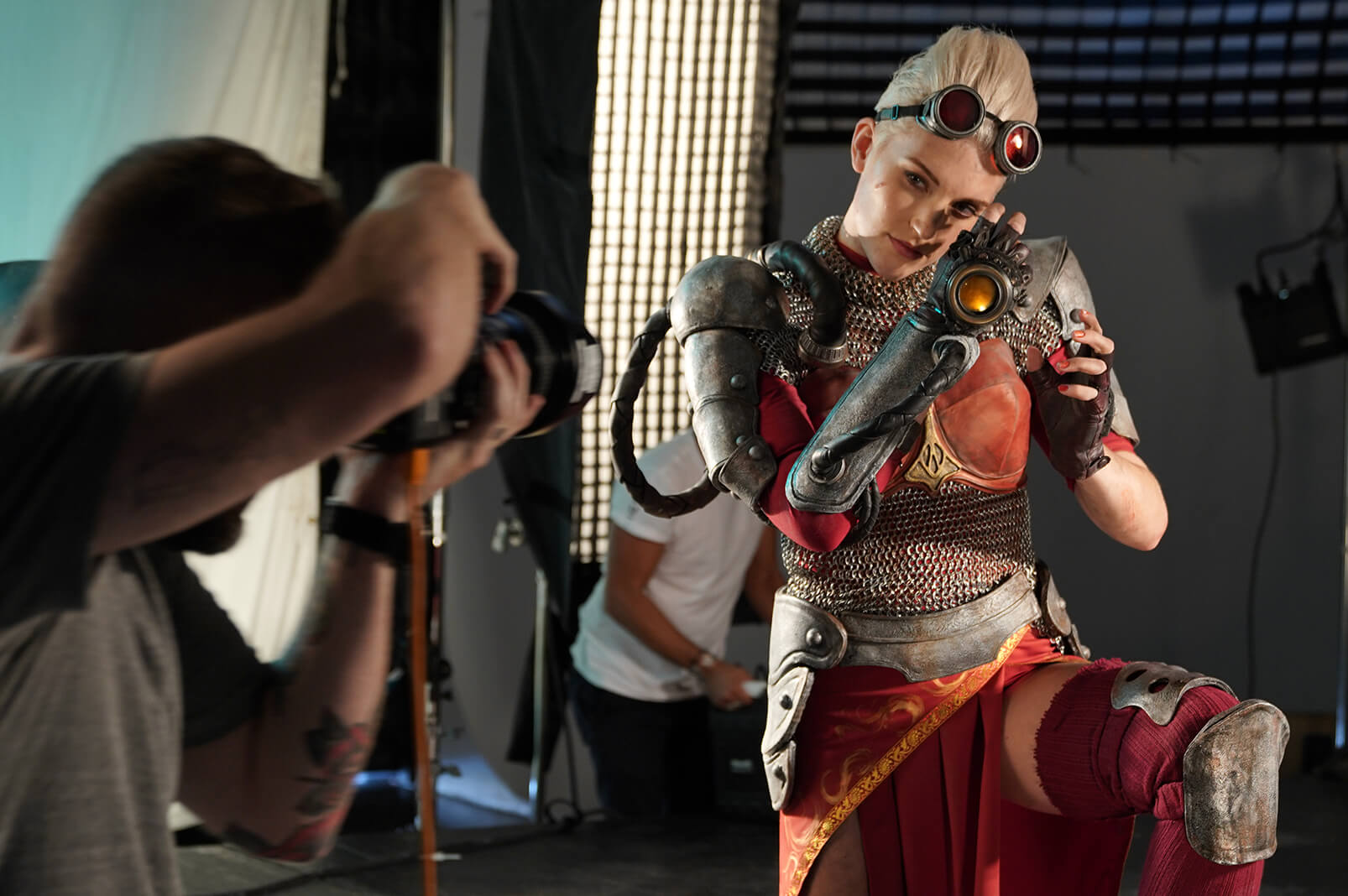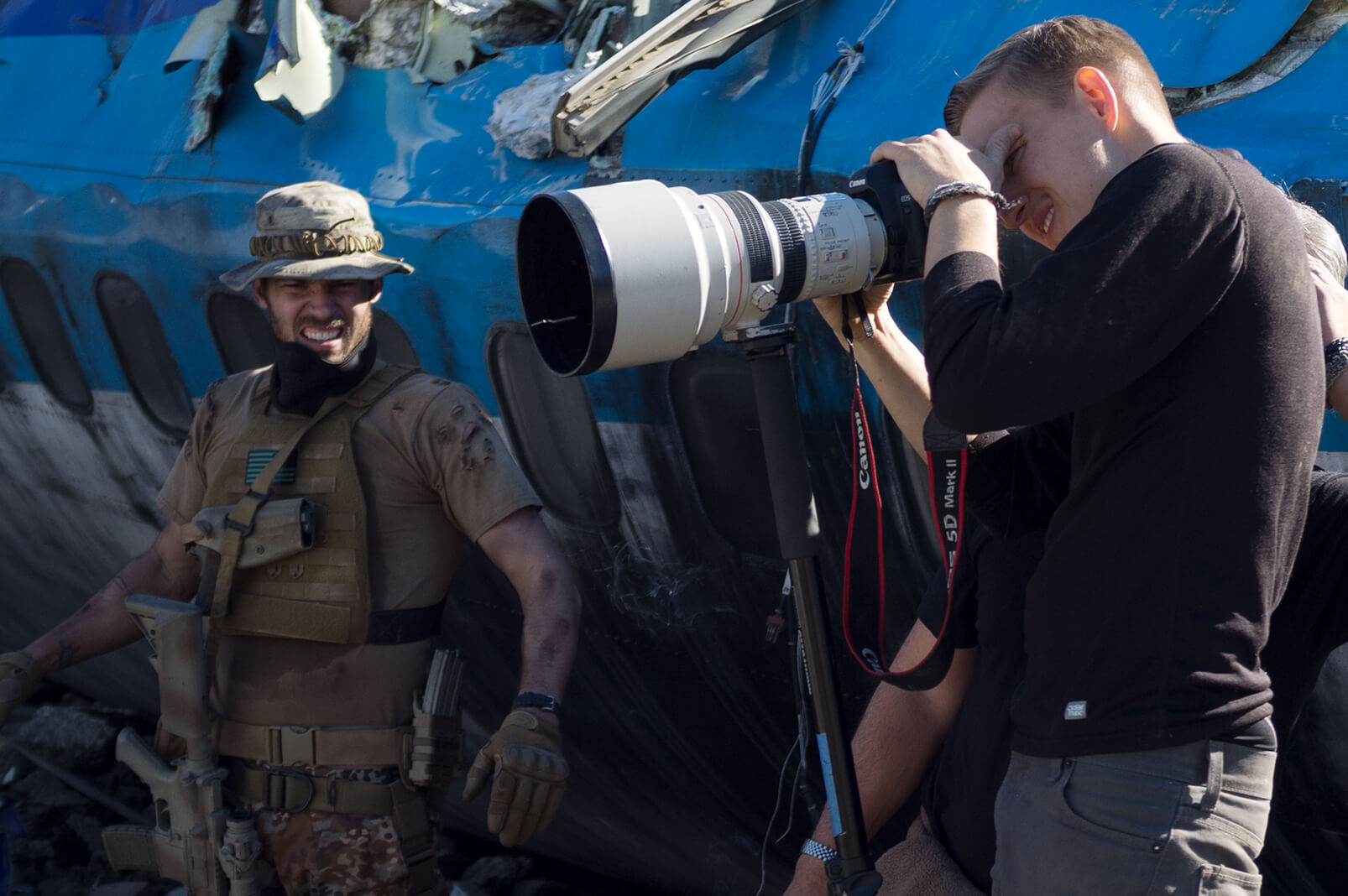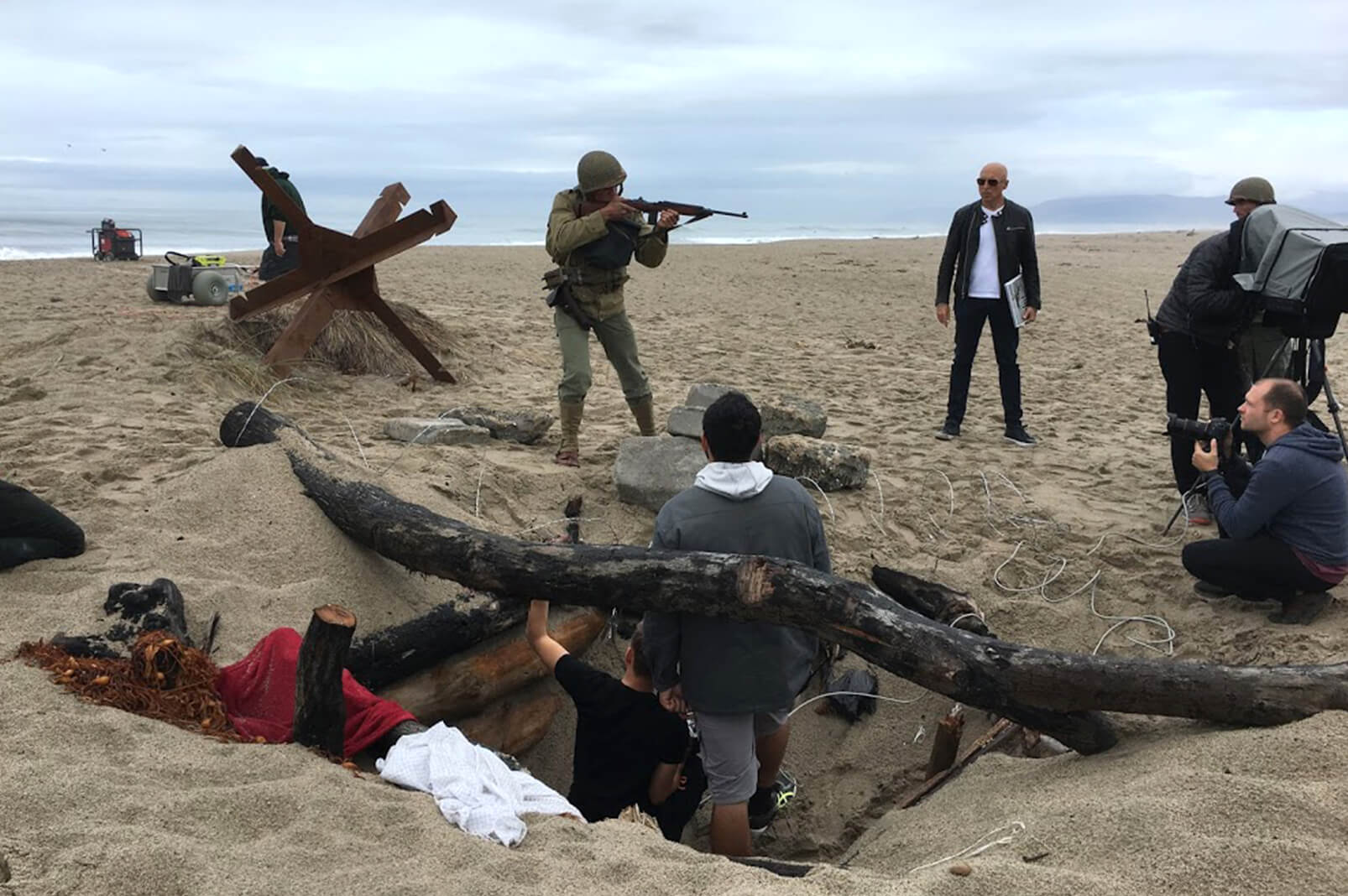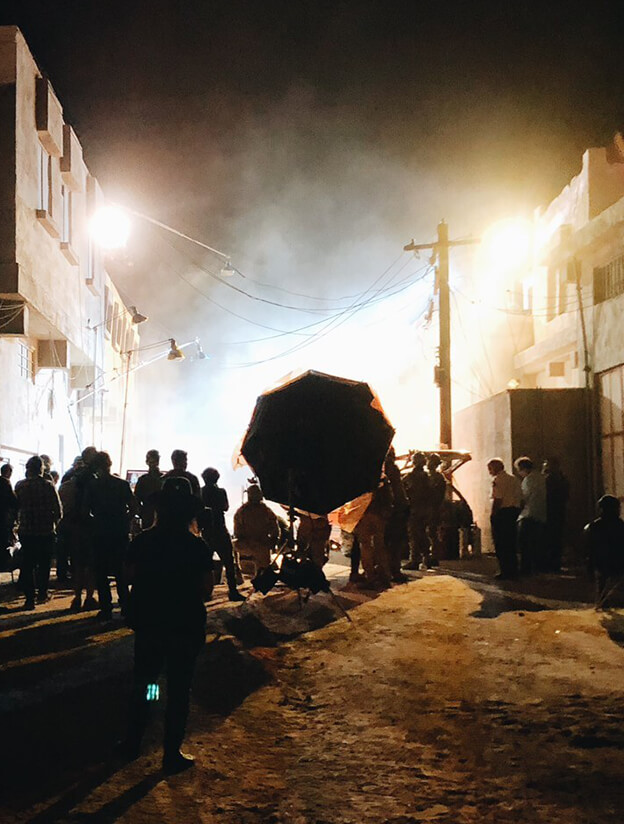 For over 17 years, our industry leading team has developed award-winning Key Visuals and Audio Visual across Graphic Design, Illustration, 3D, Live Action and Animation that captures the imagination and drives success.
Strategy
Petrol Services
//Strategy
Our strategic leads build 360 Campaigns with foundations in the latest industry trends and data backed by decades of experience.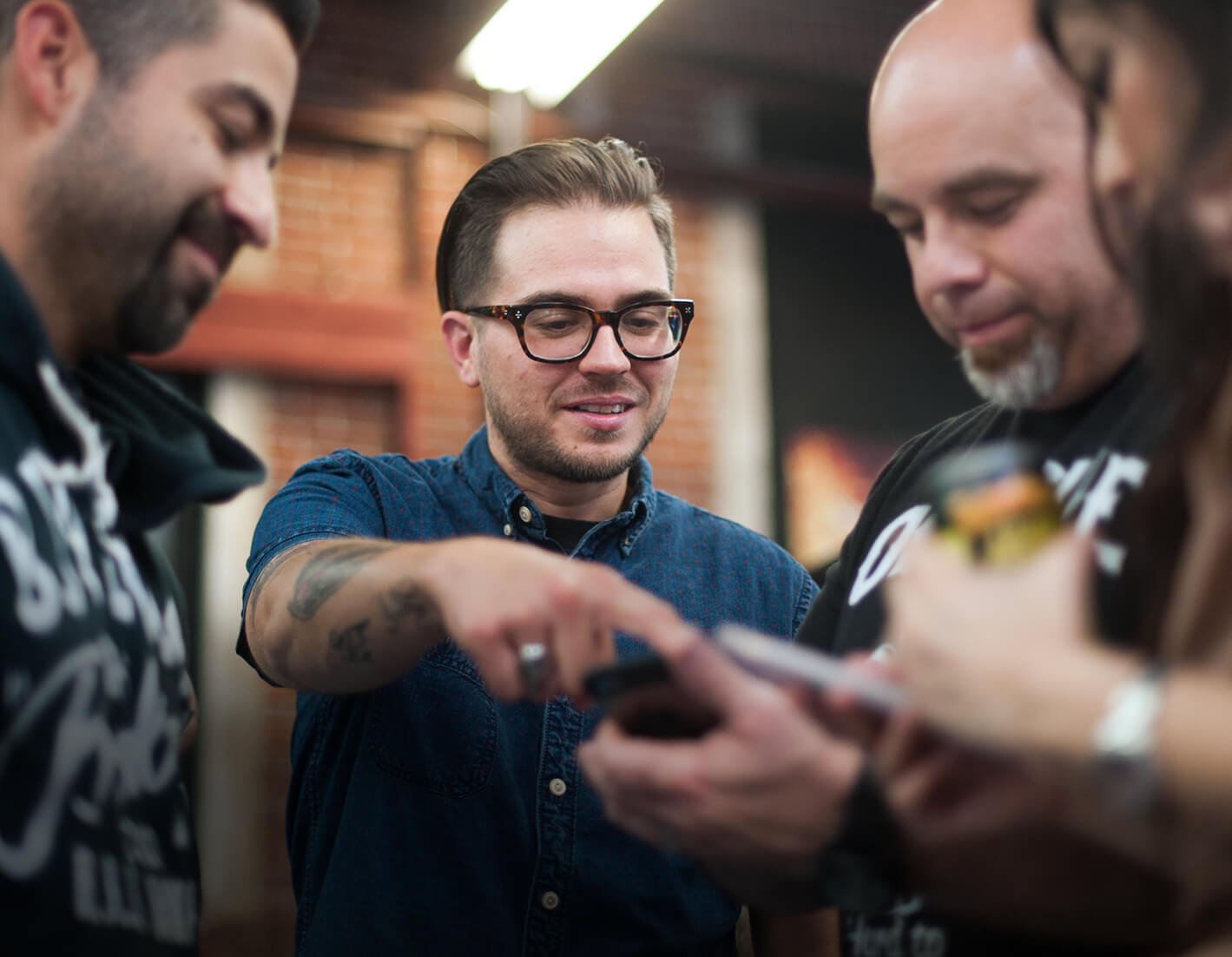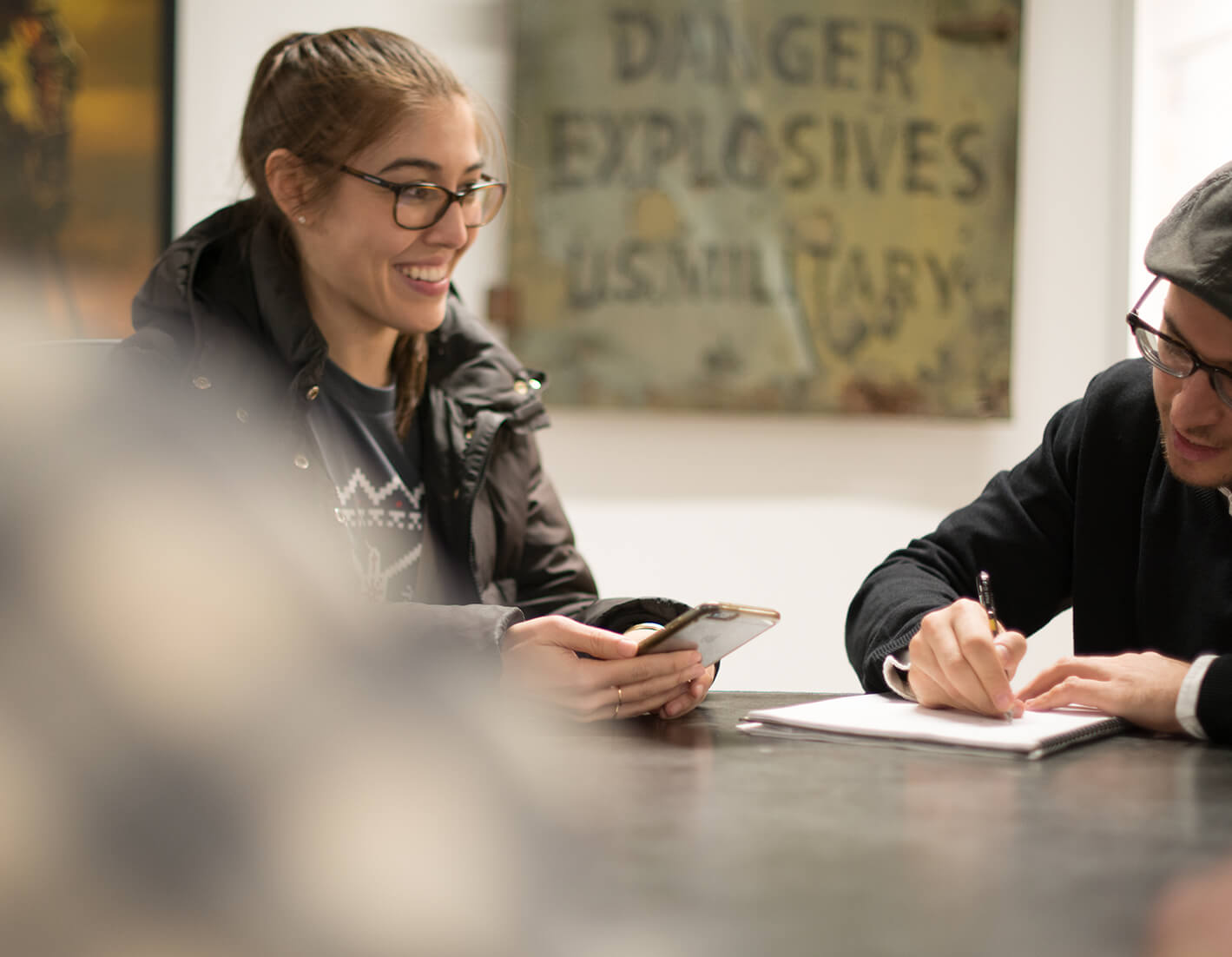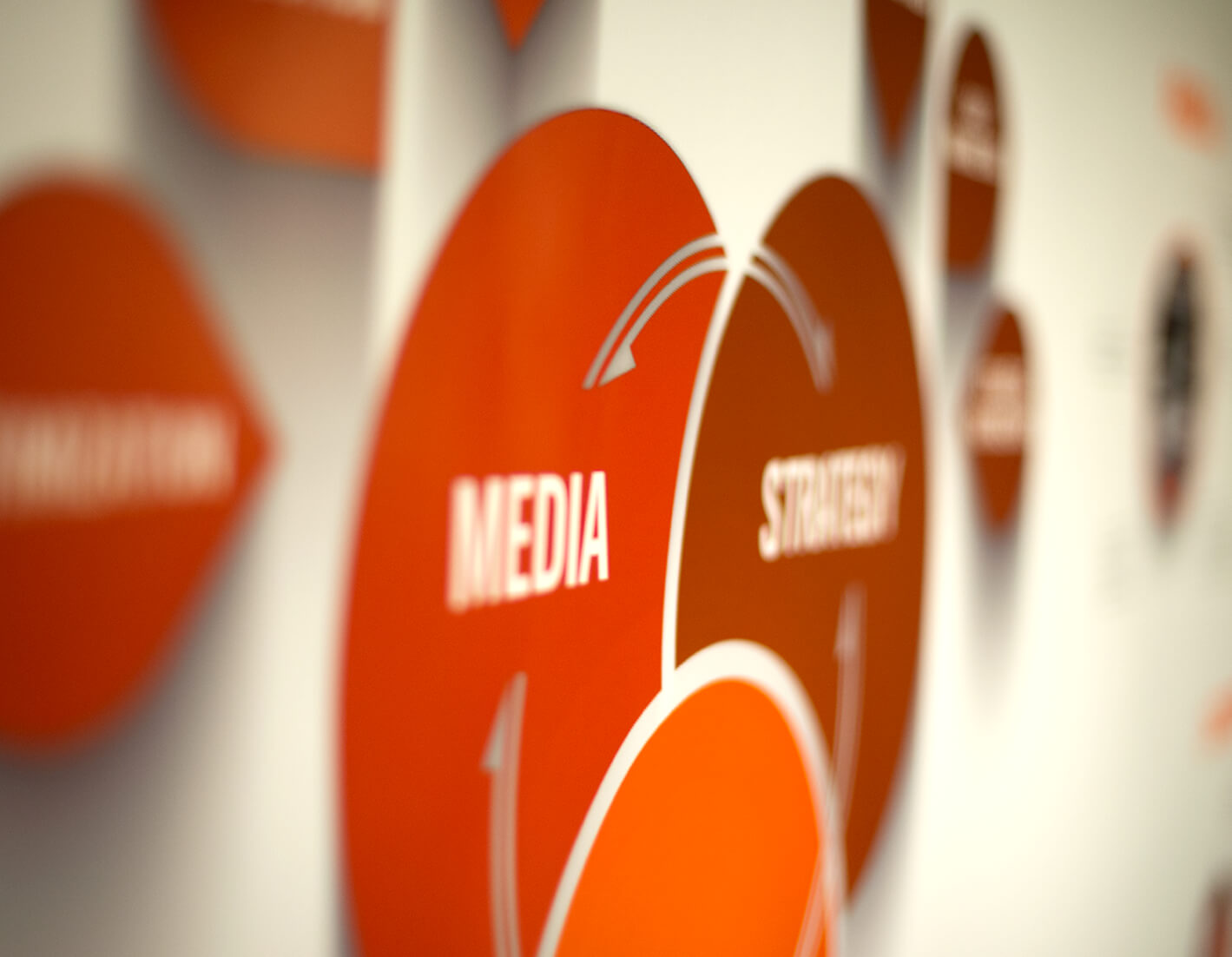 Media
In an ever-evolving Media Landscape, our nimble team consistently delivers campaigns that bring high ROI.
Learn More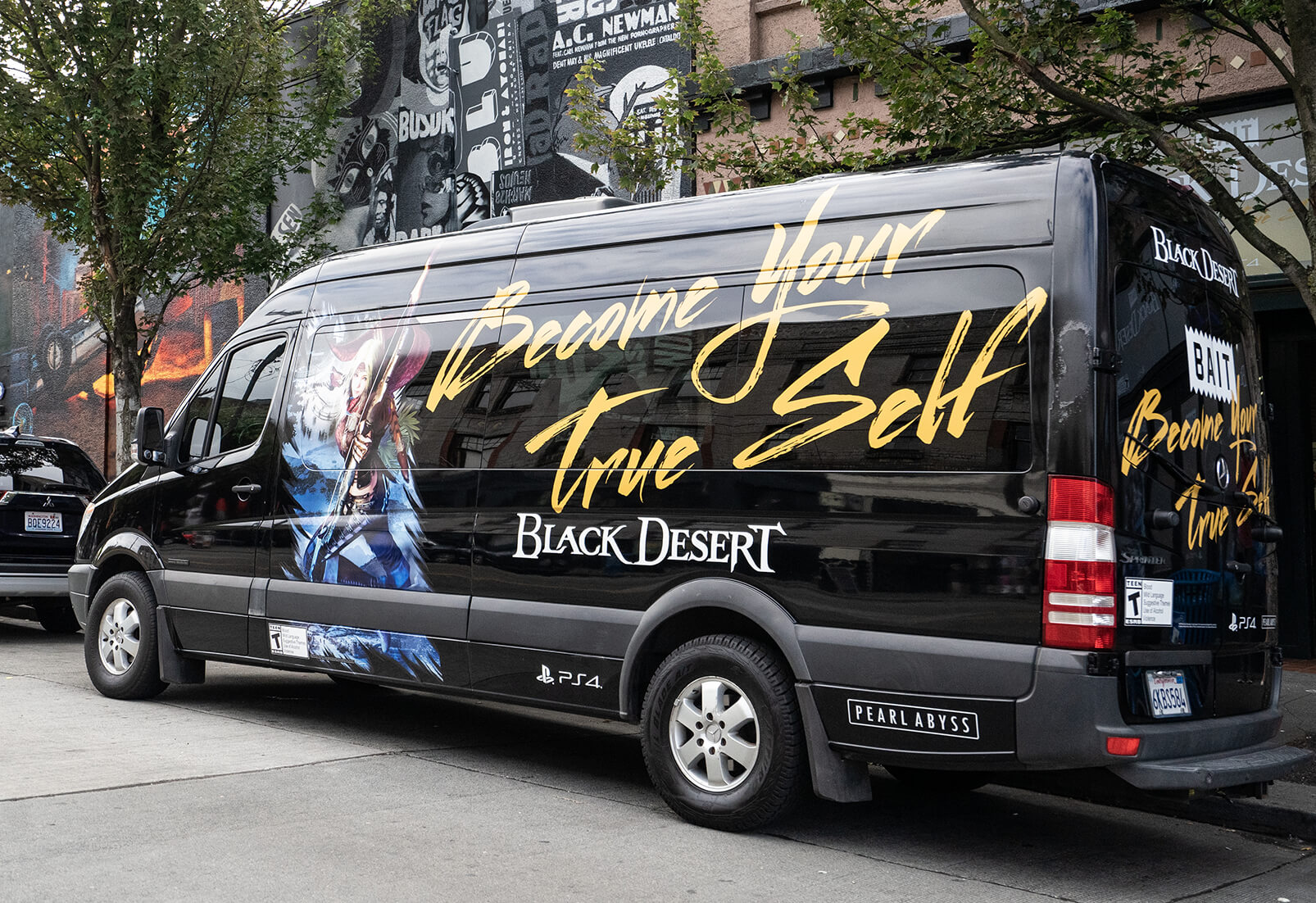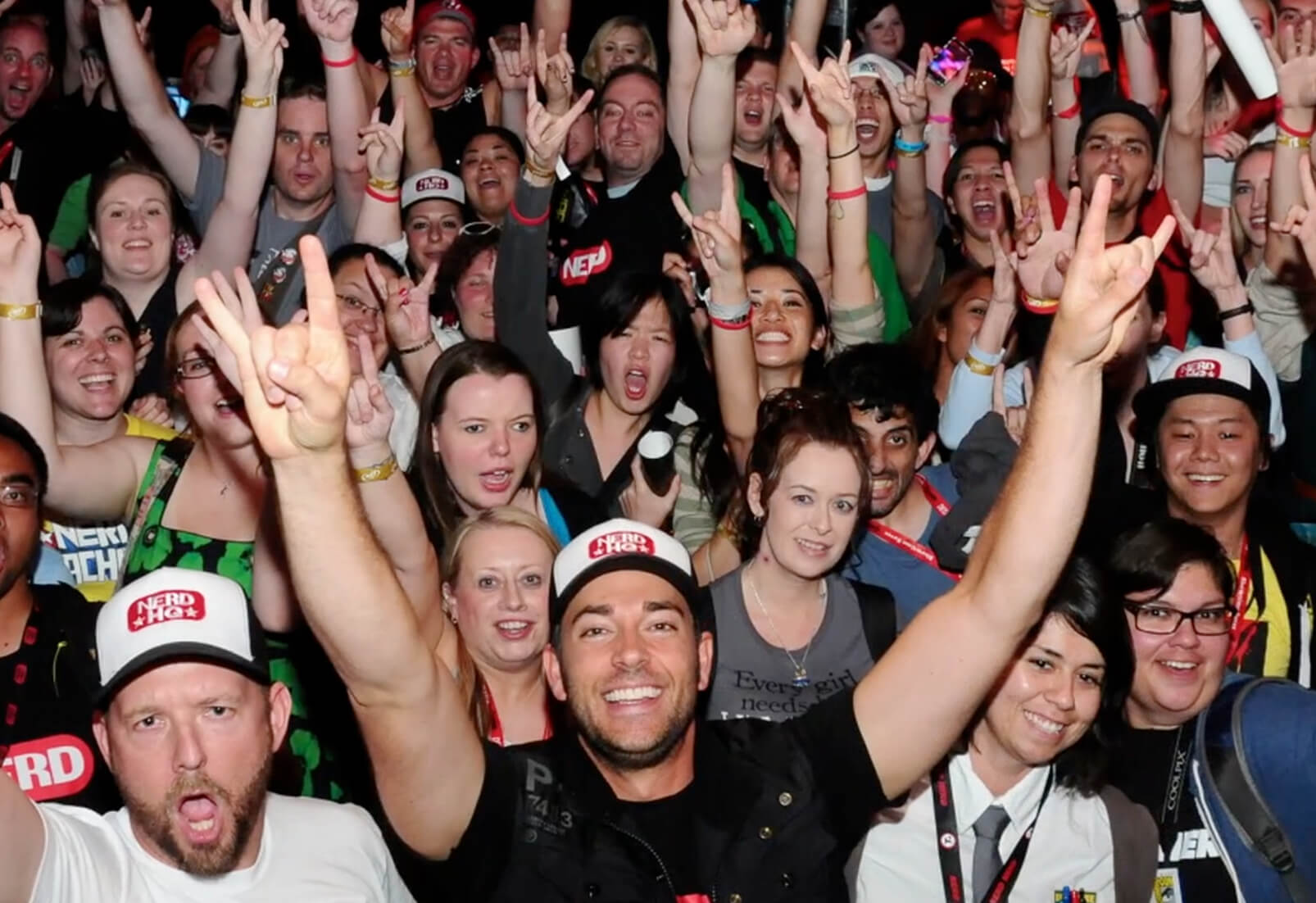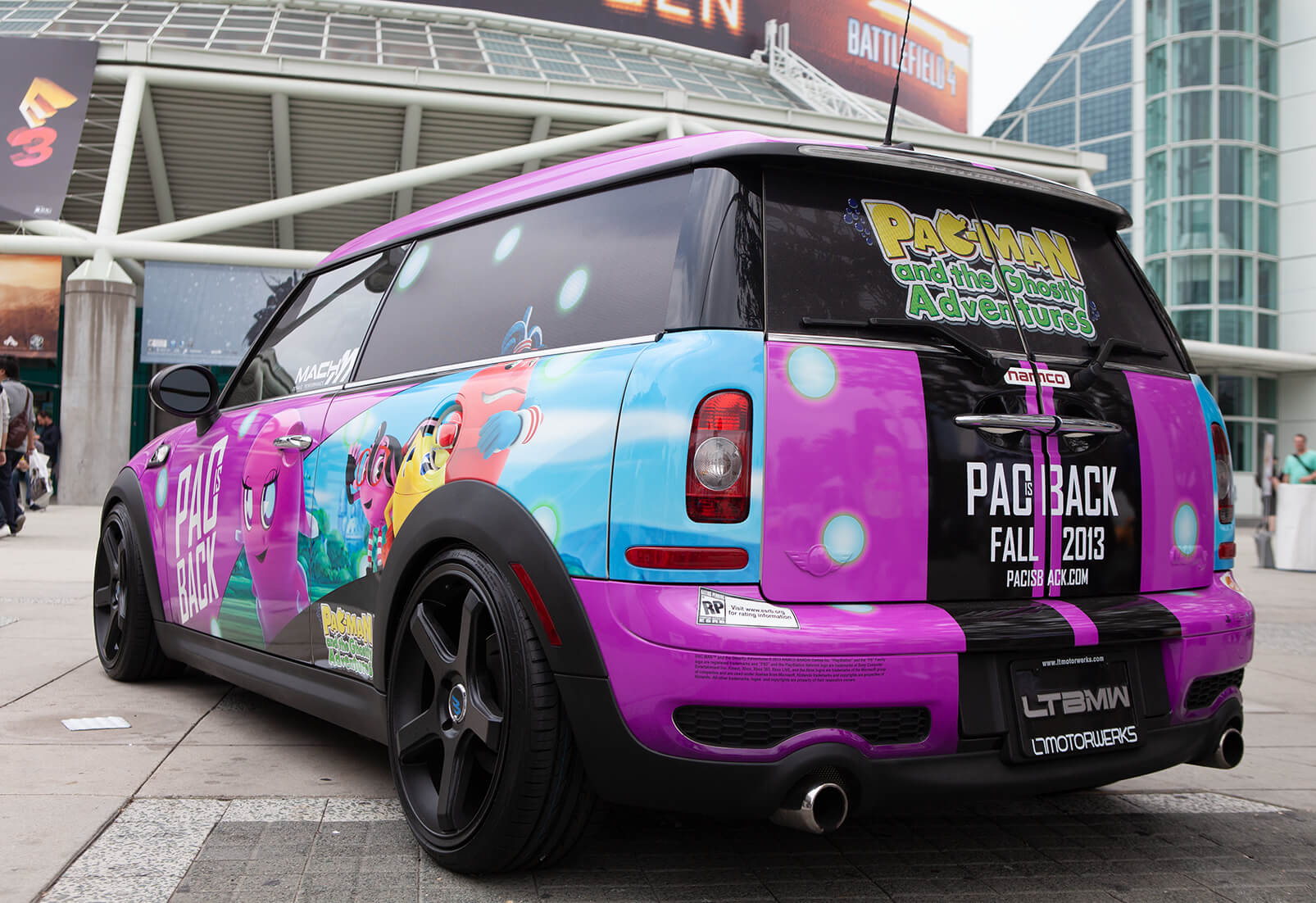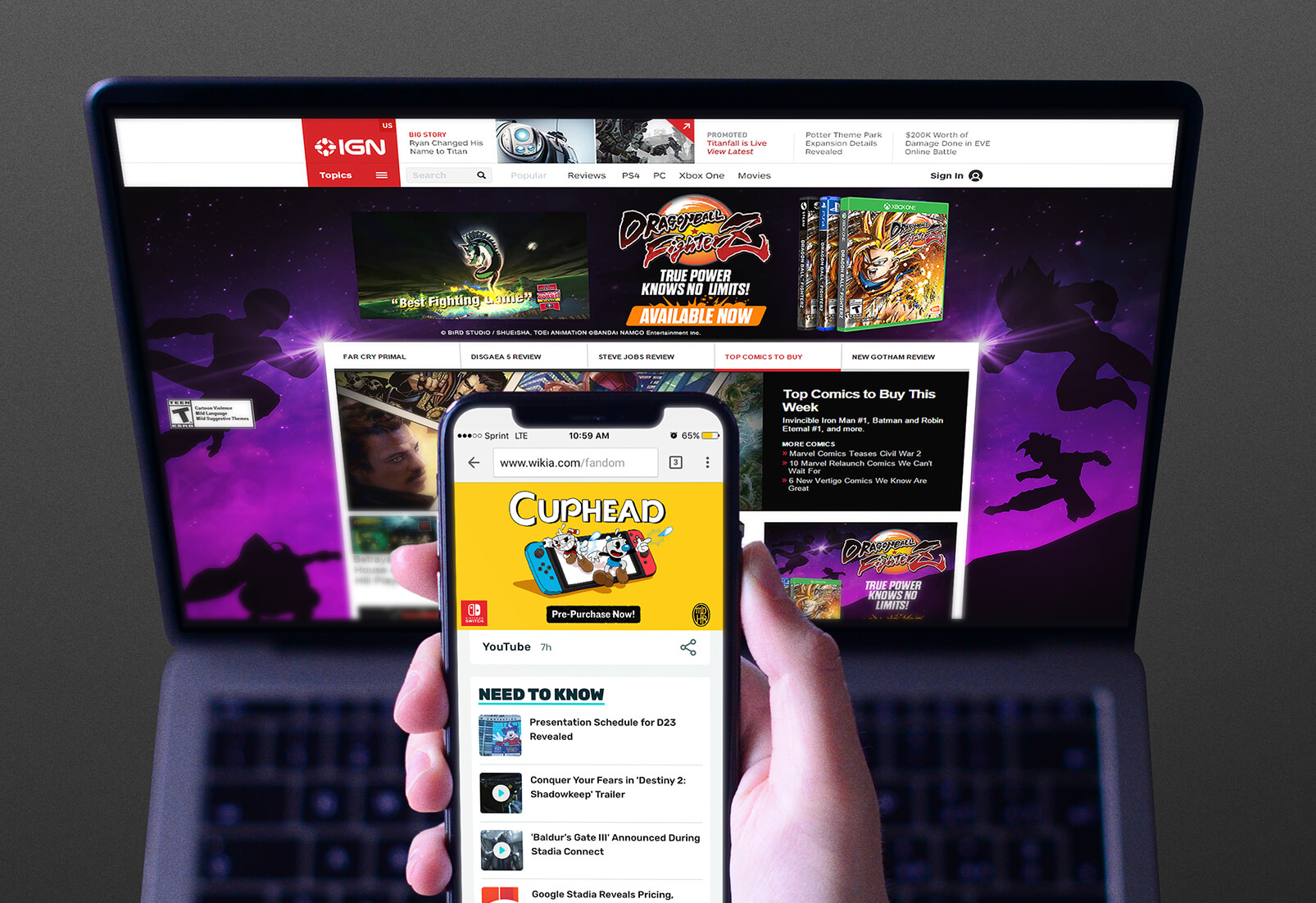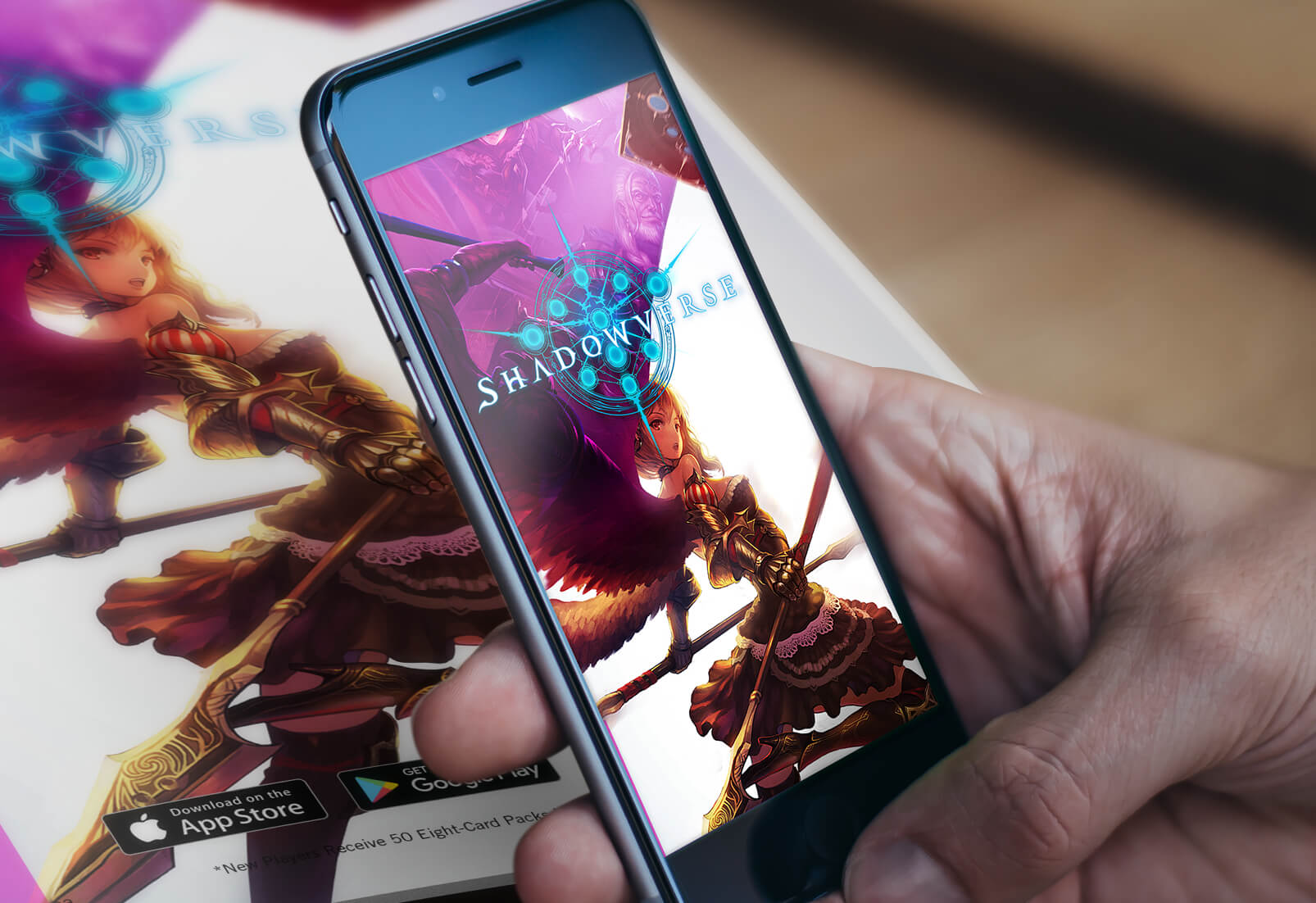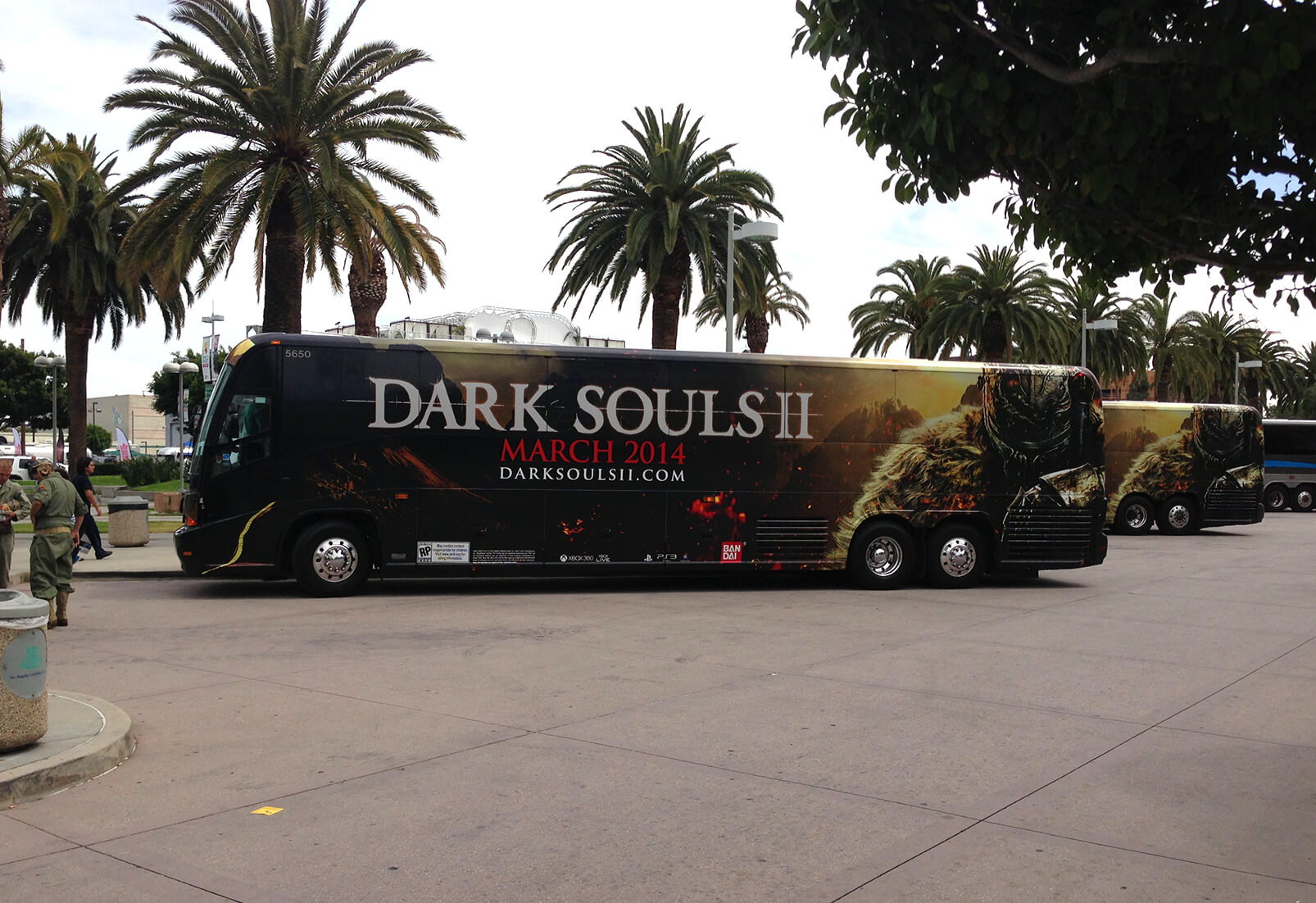 Audio-Visual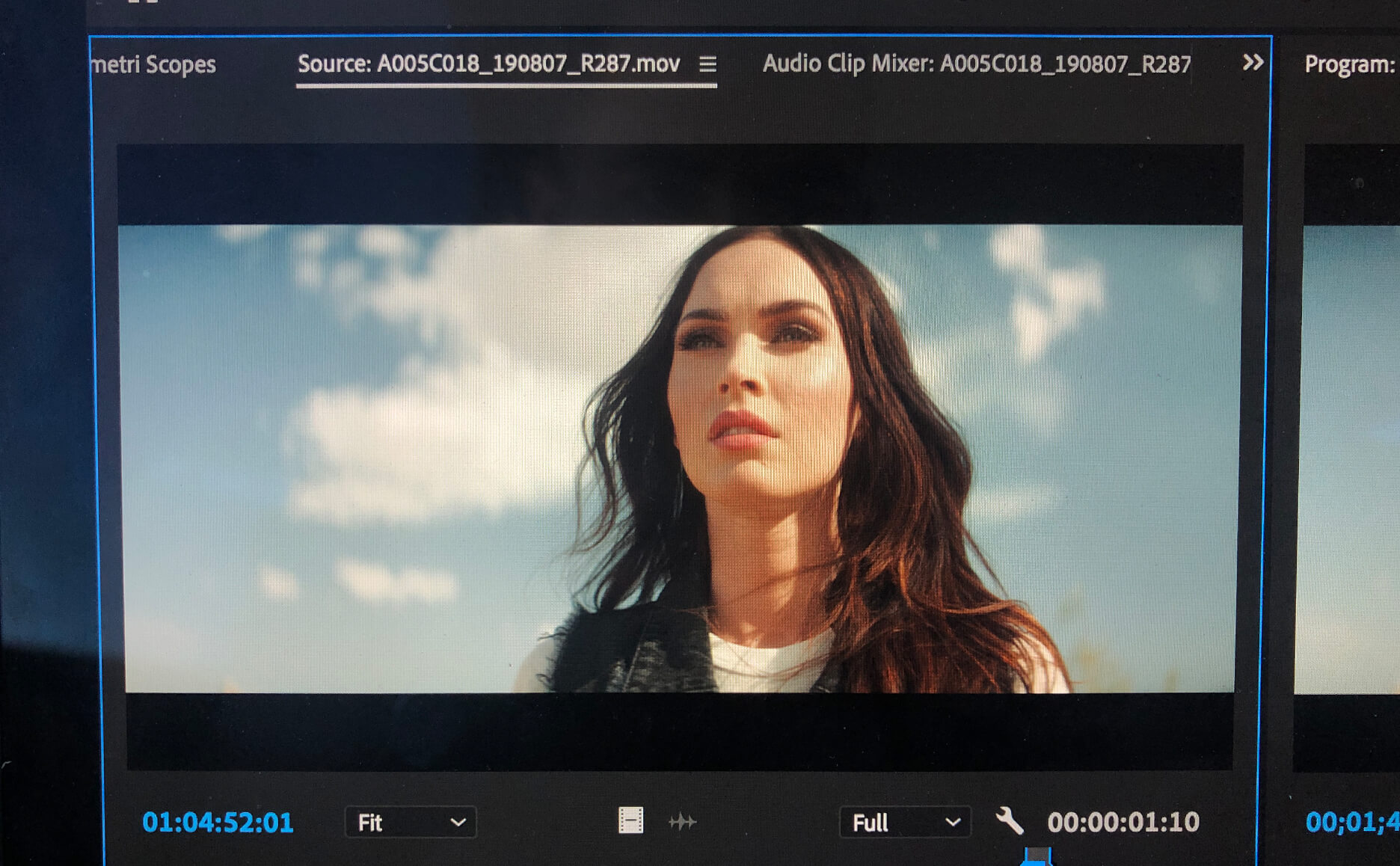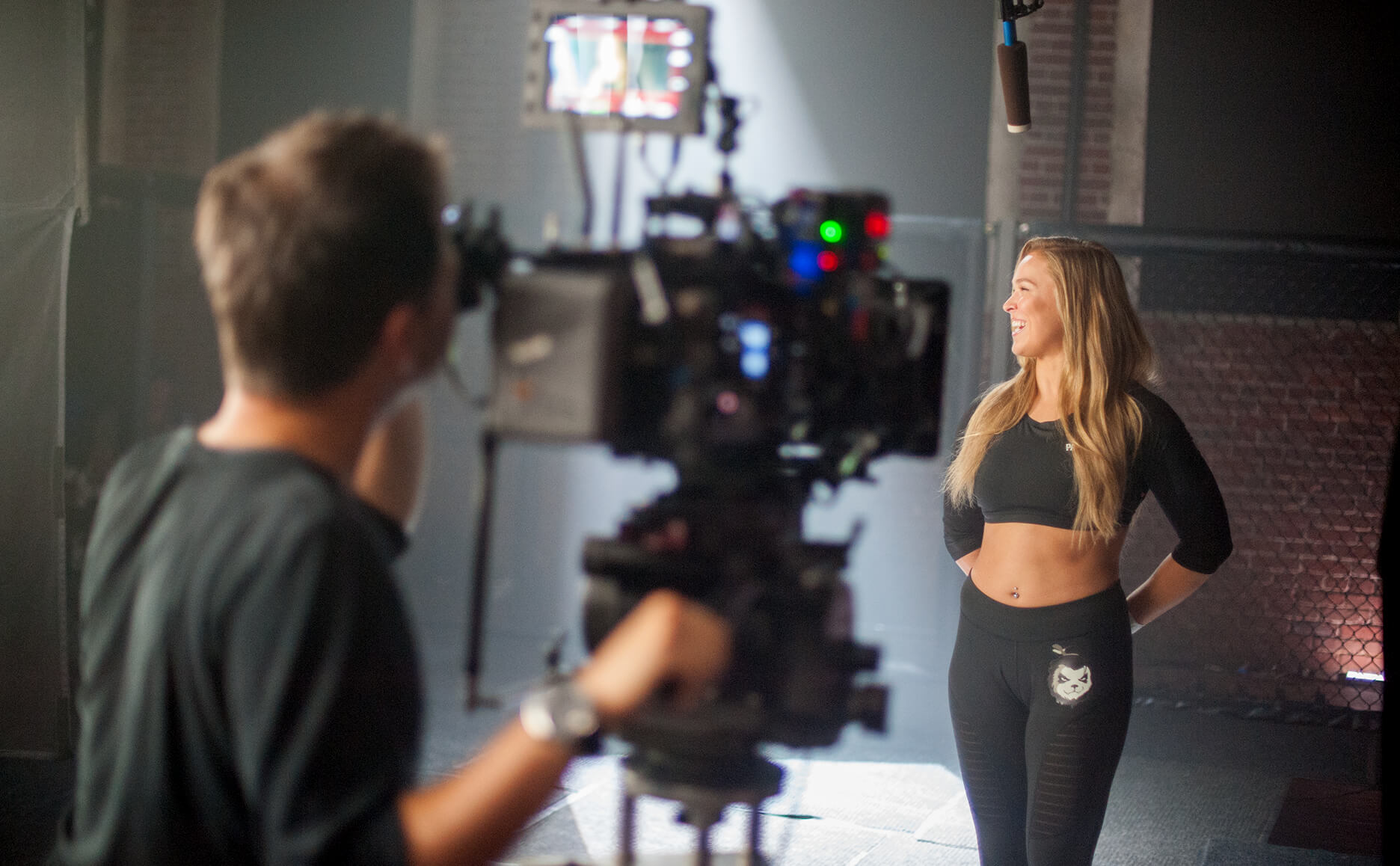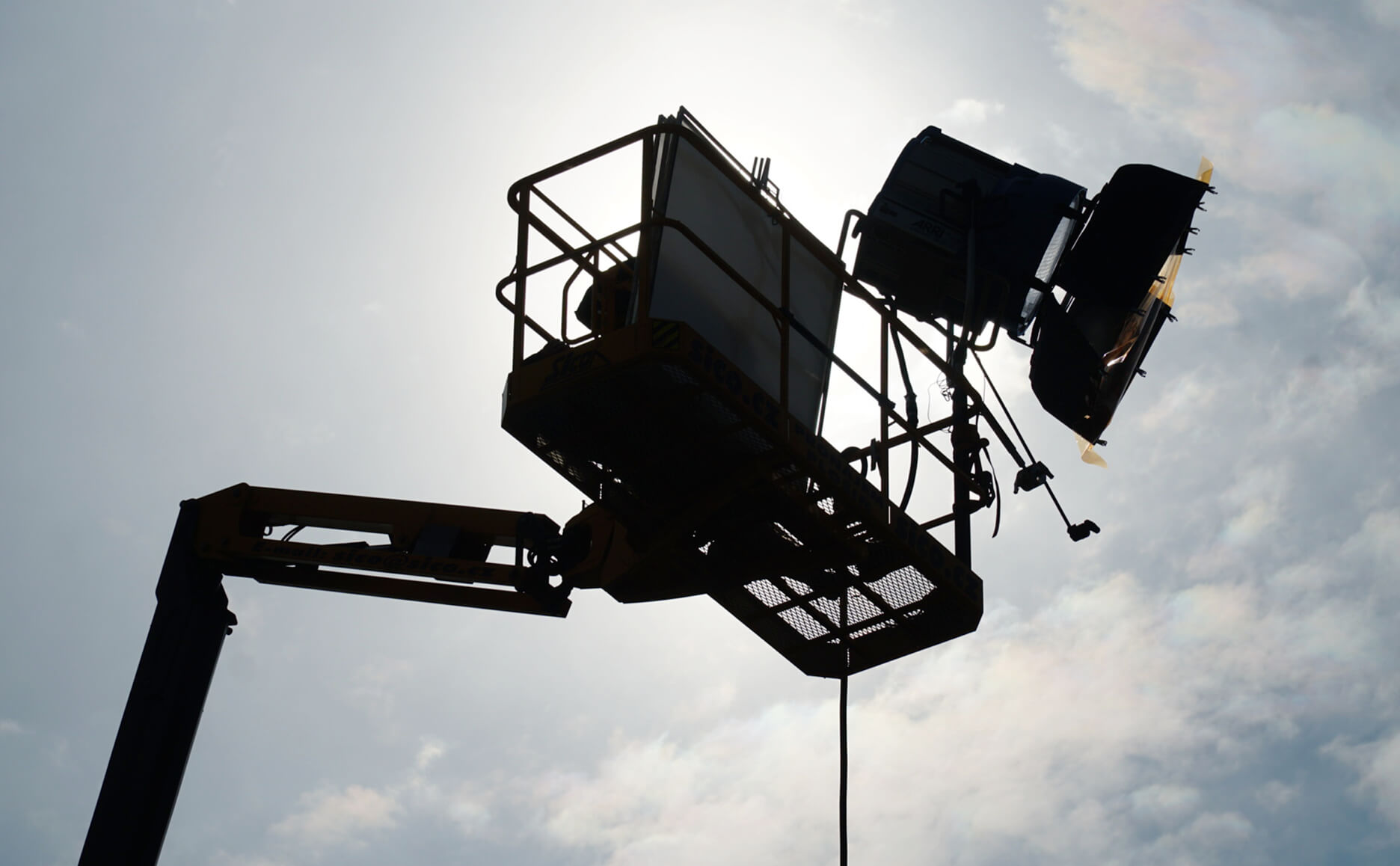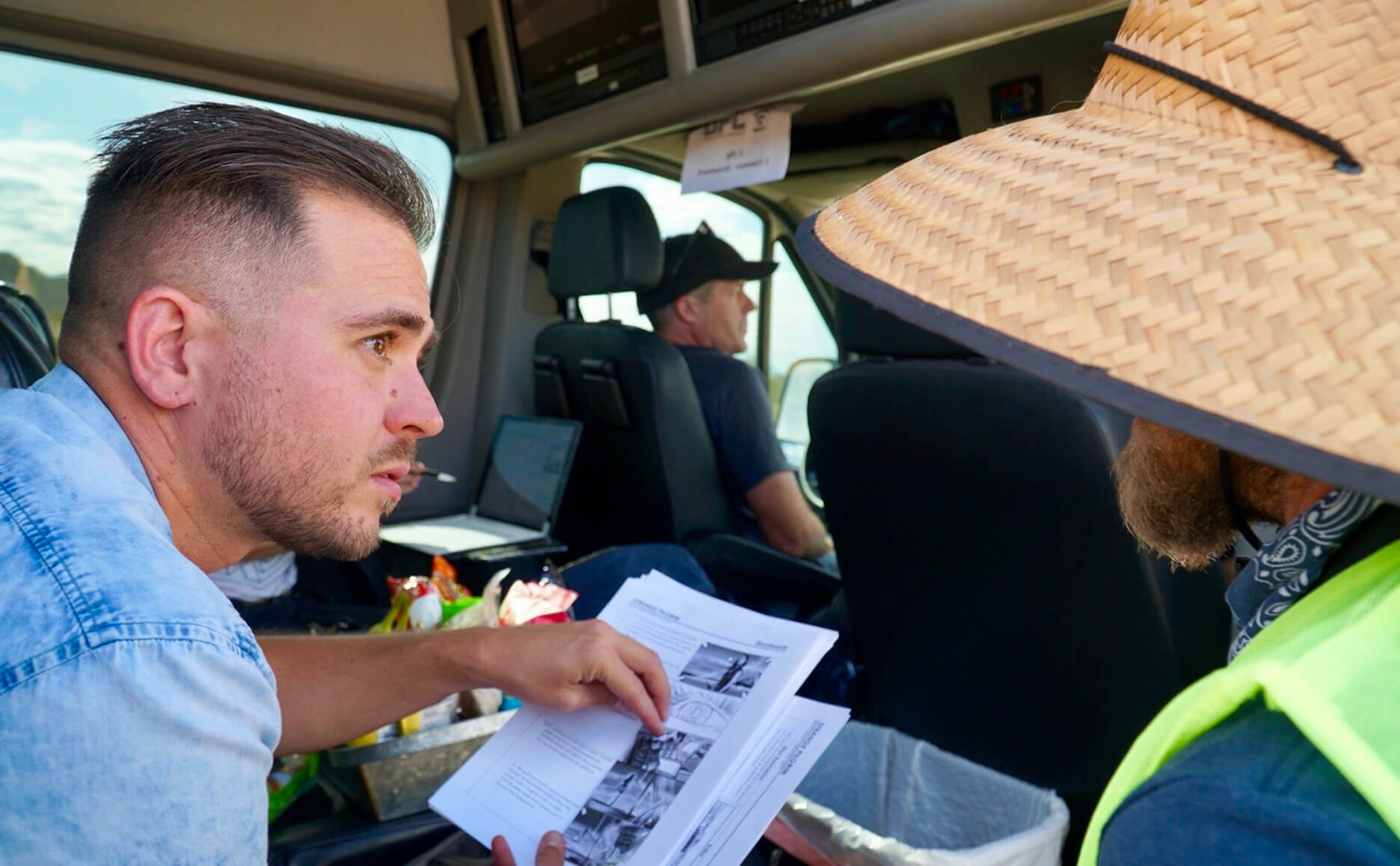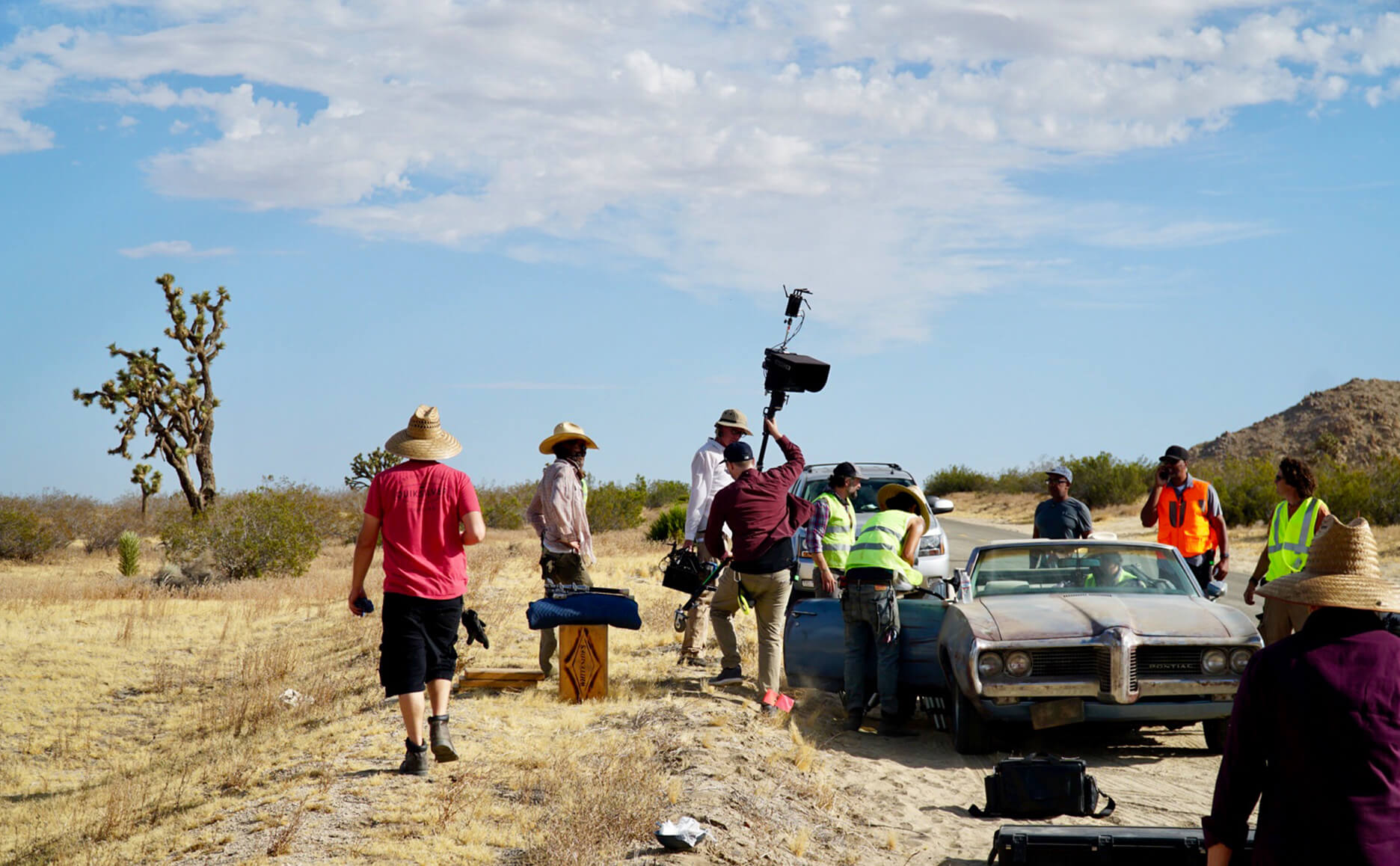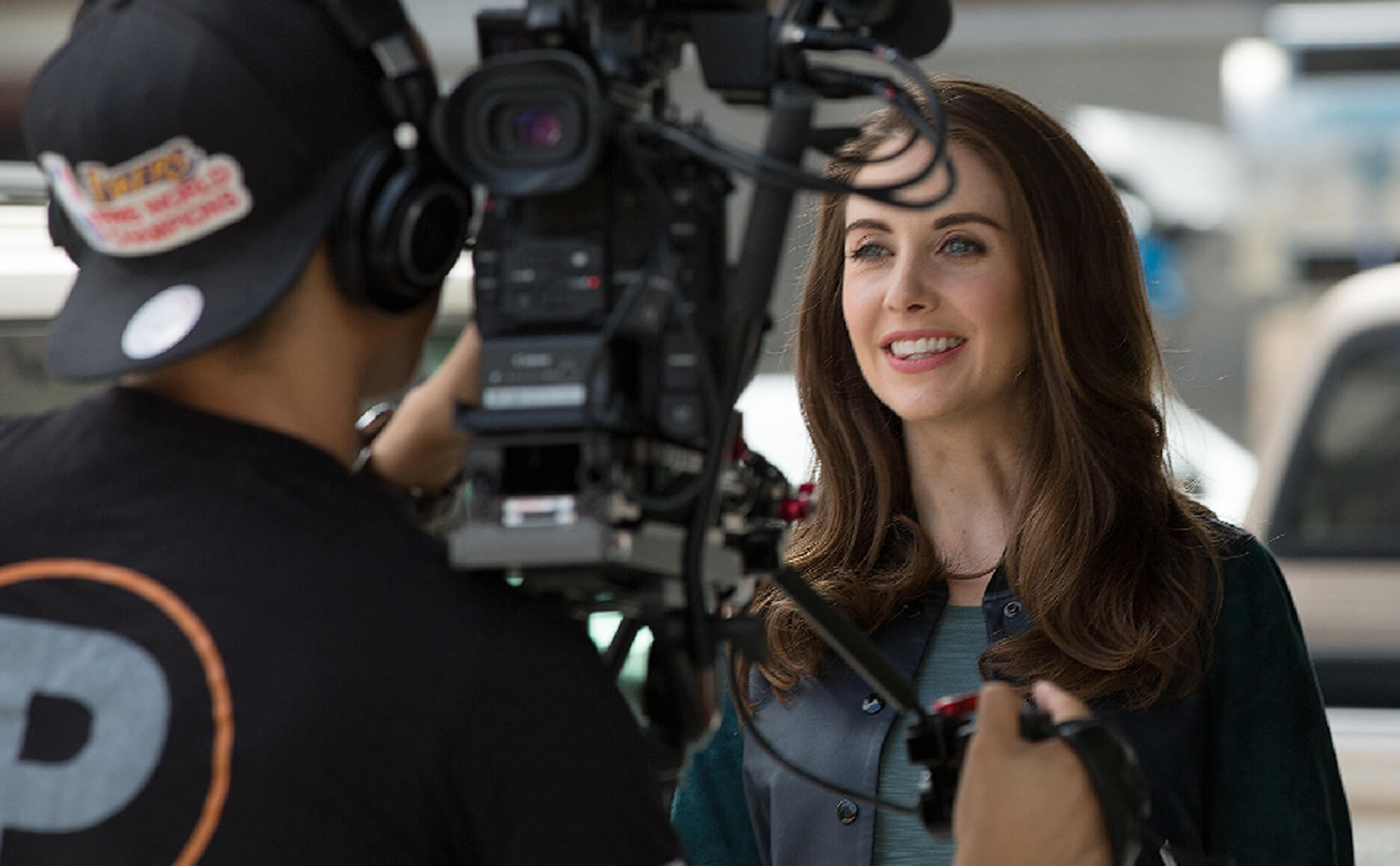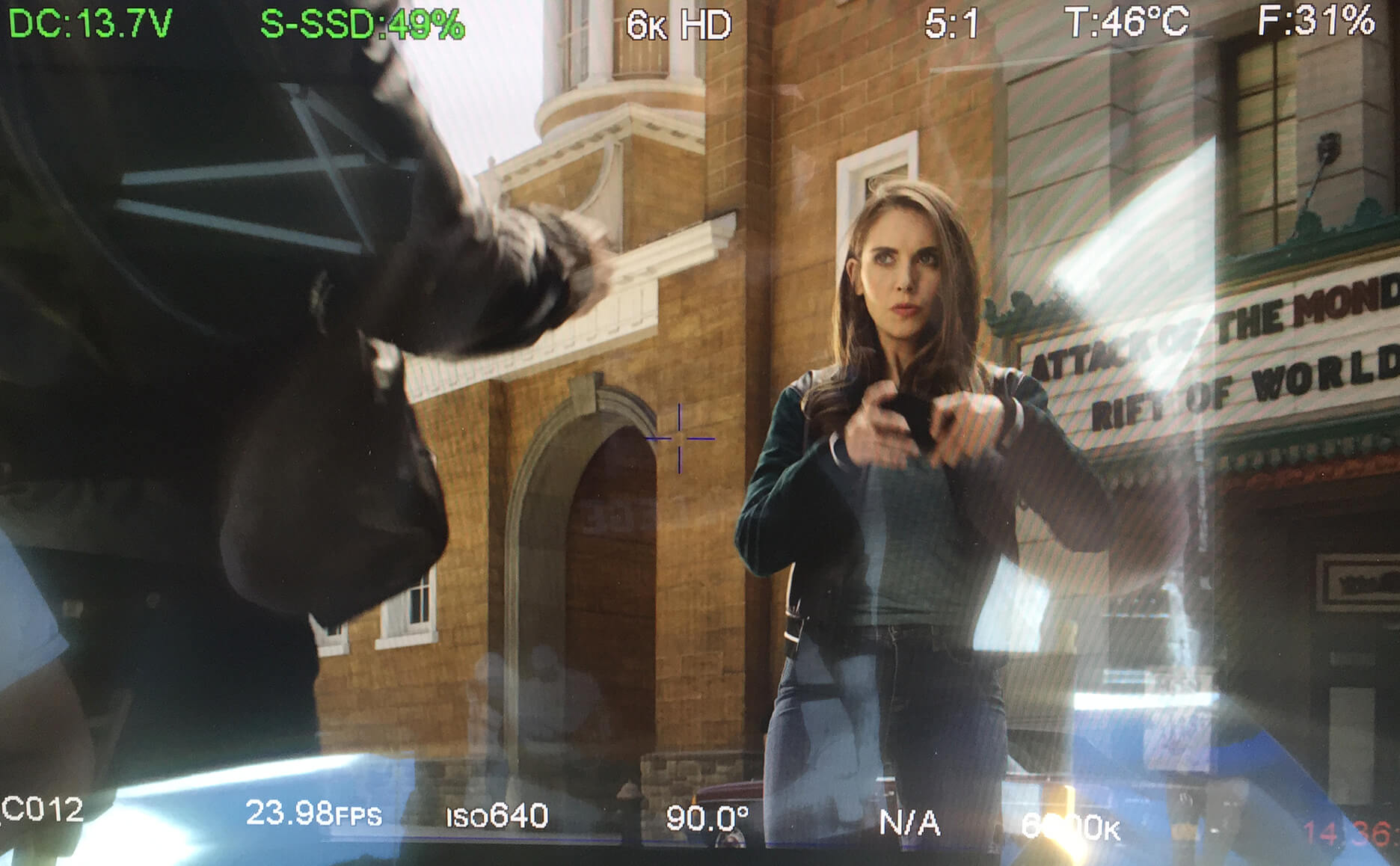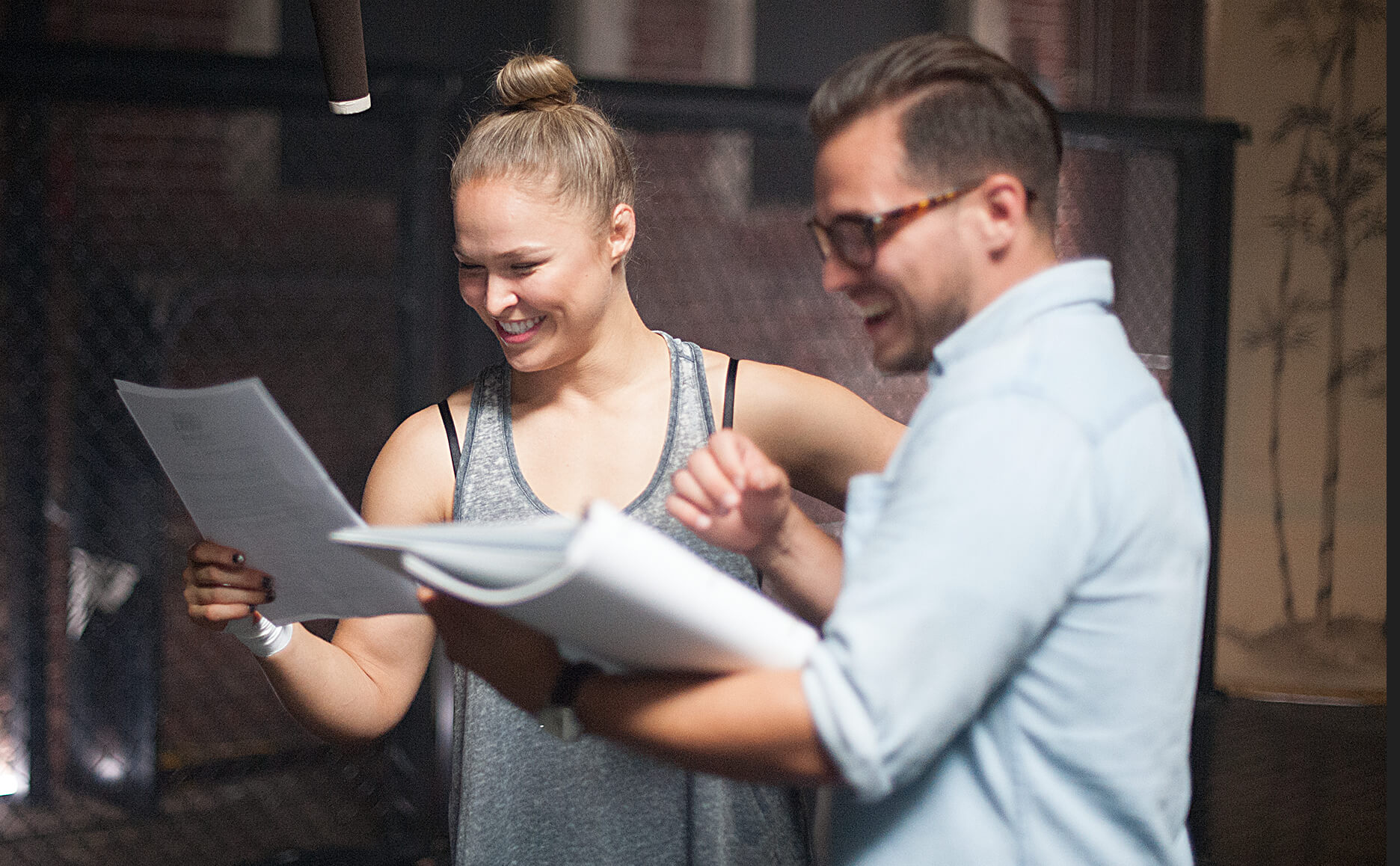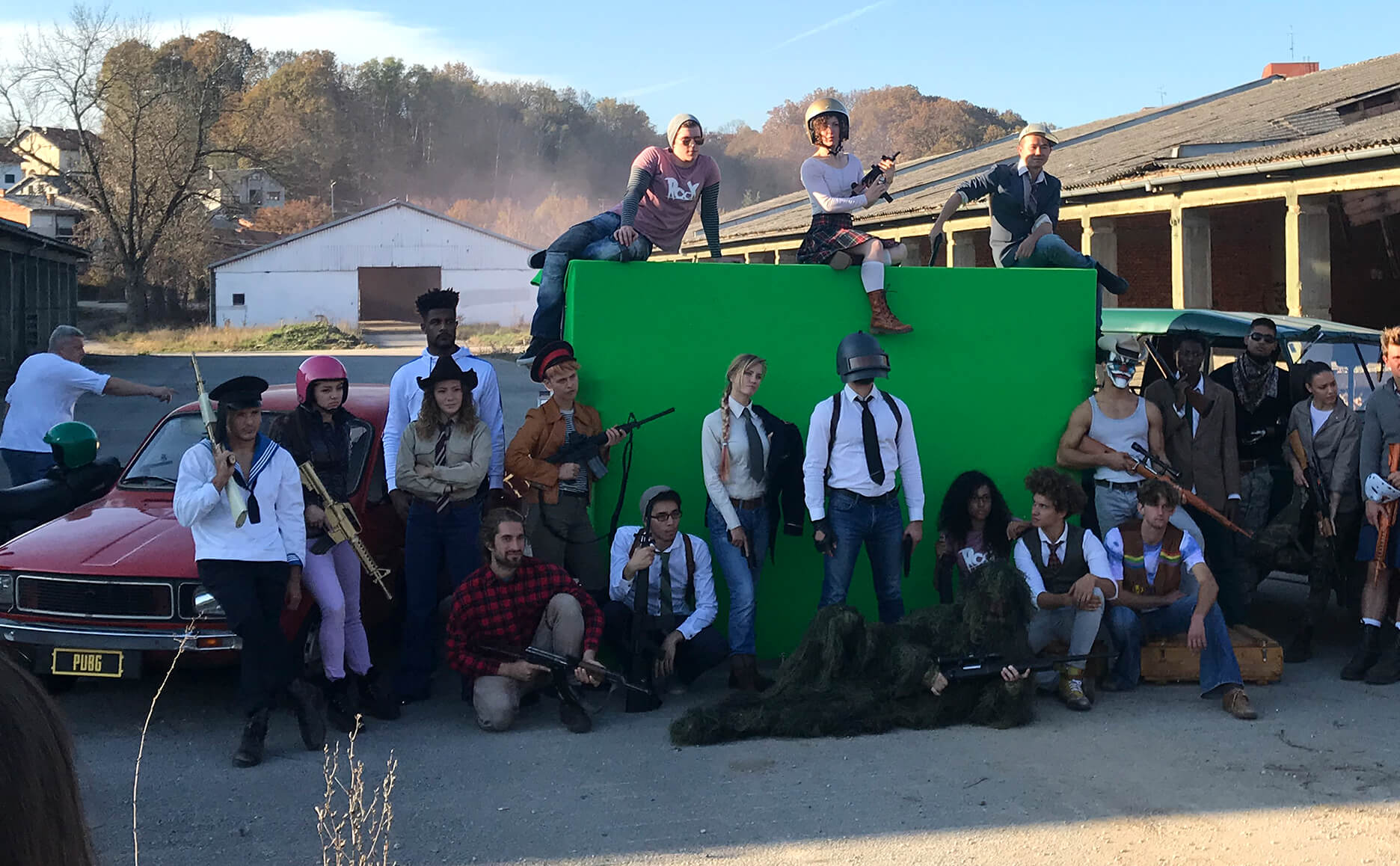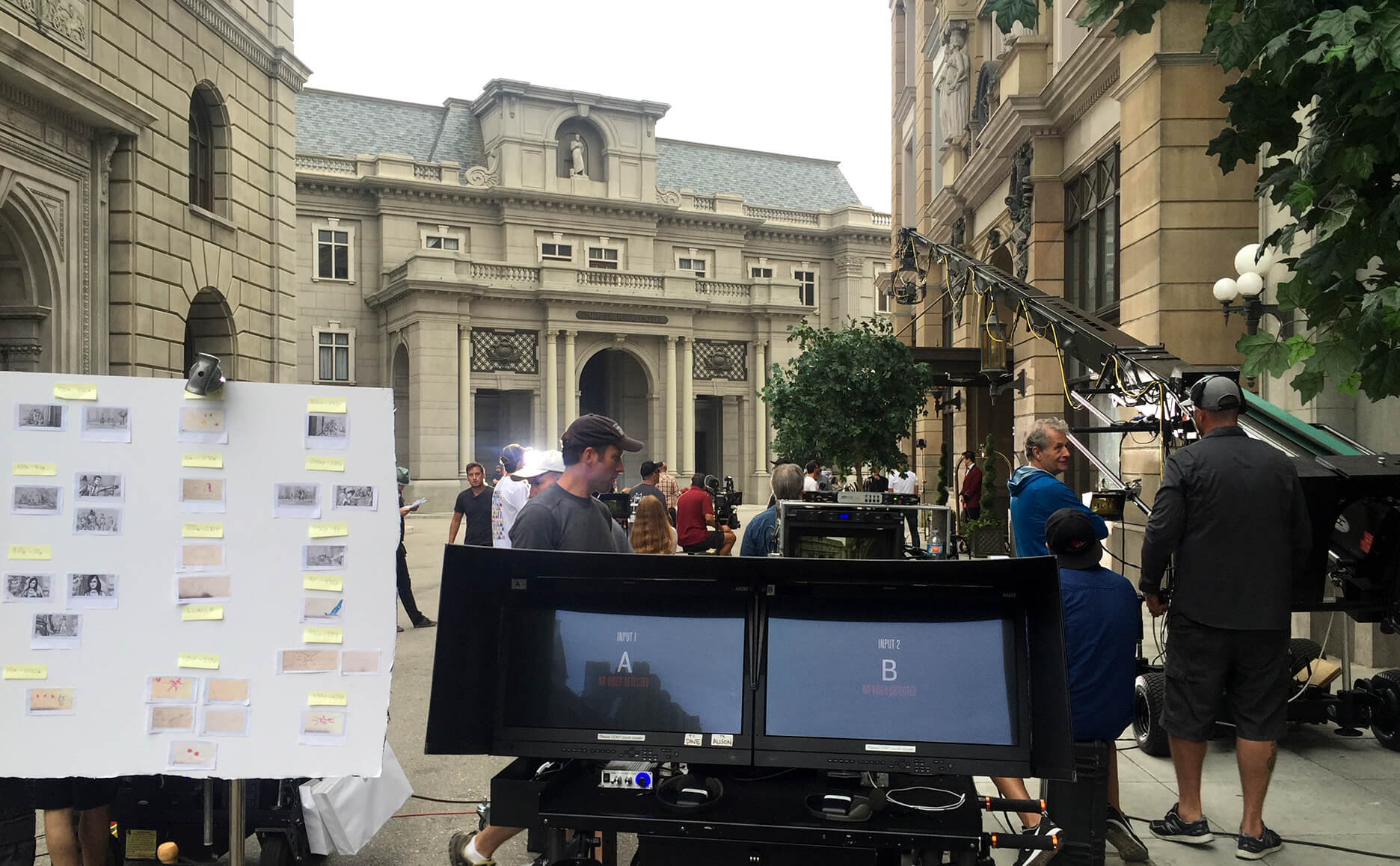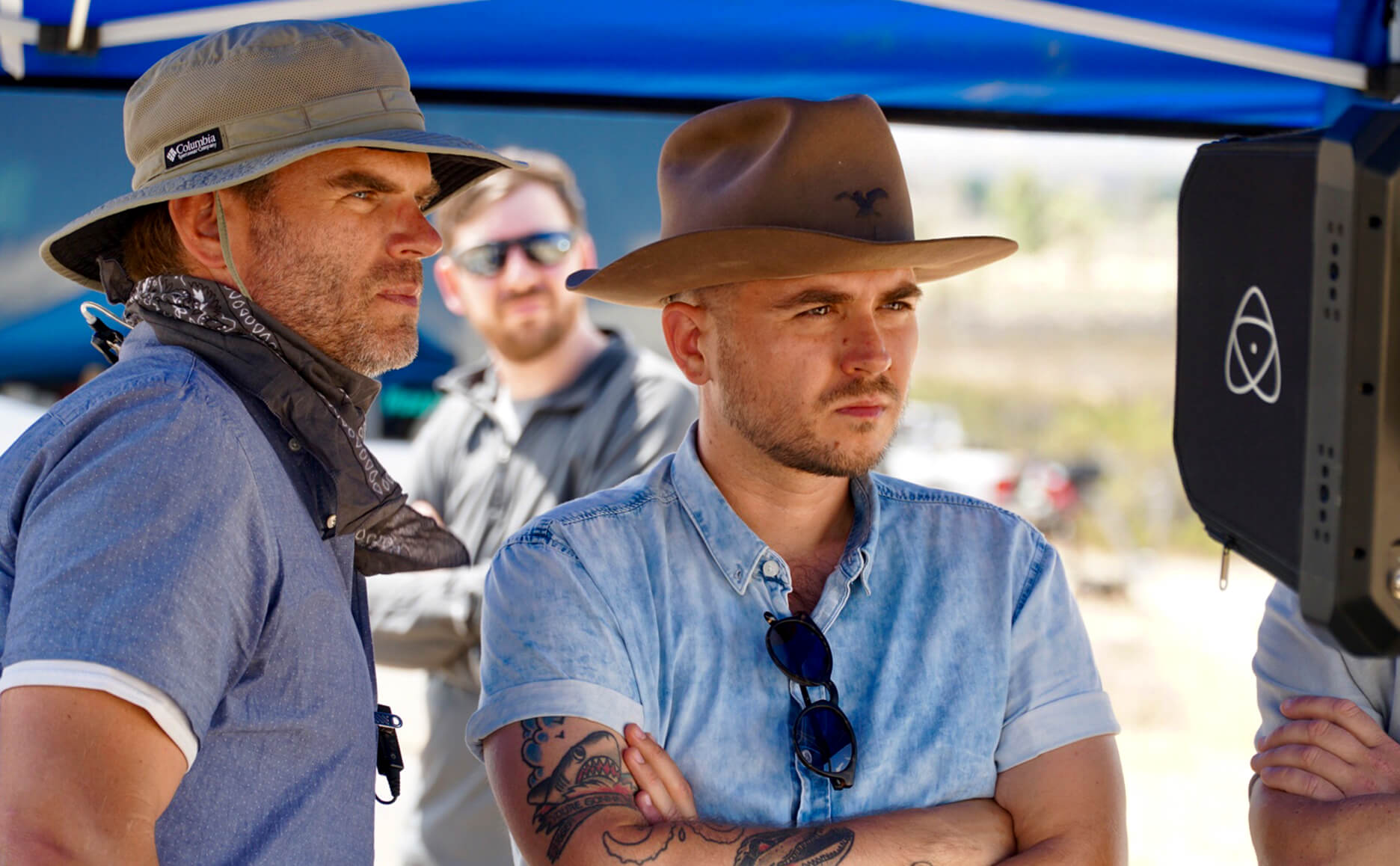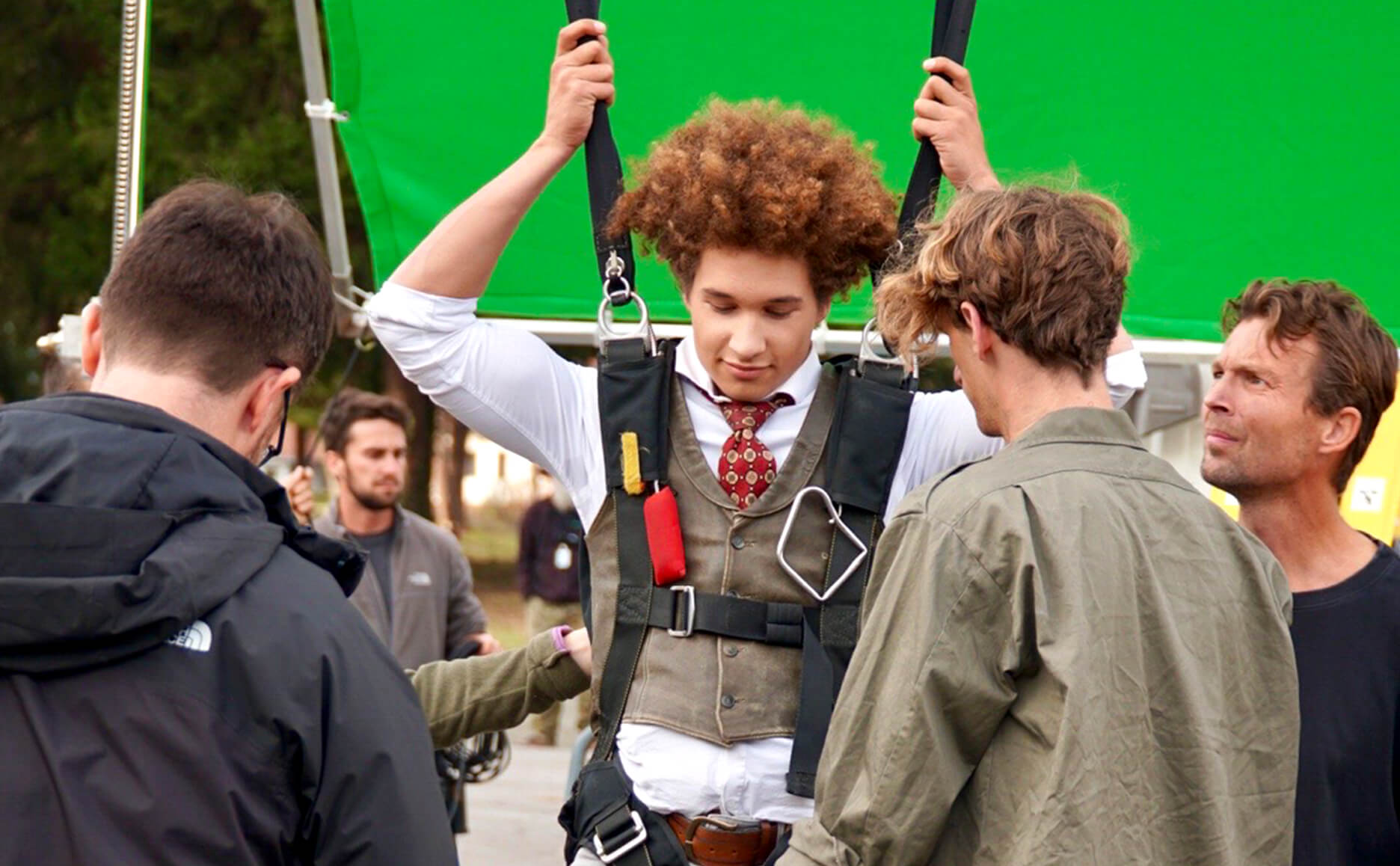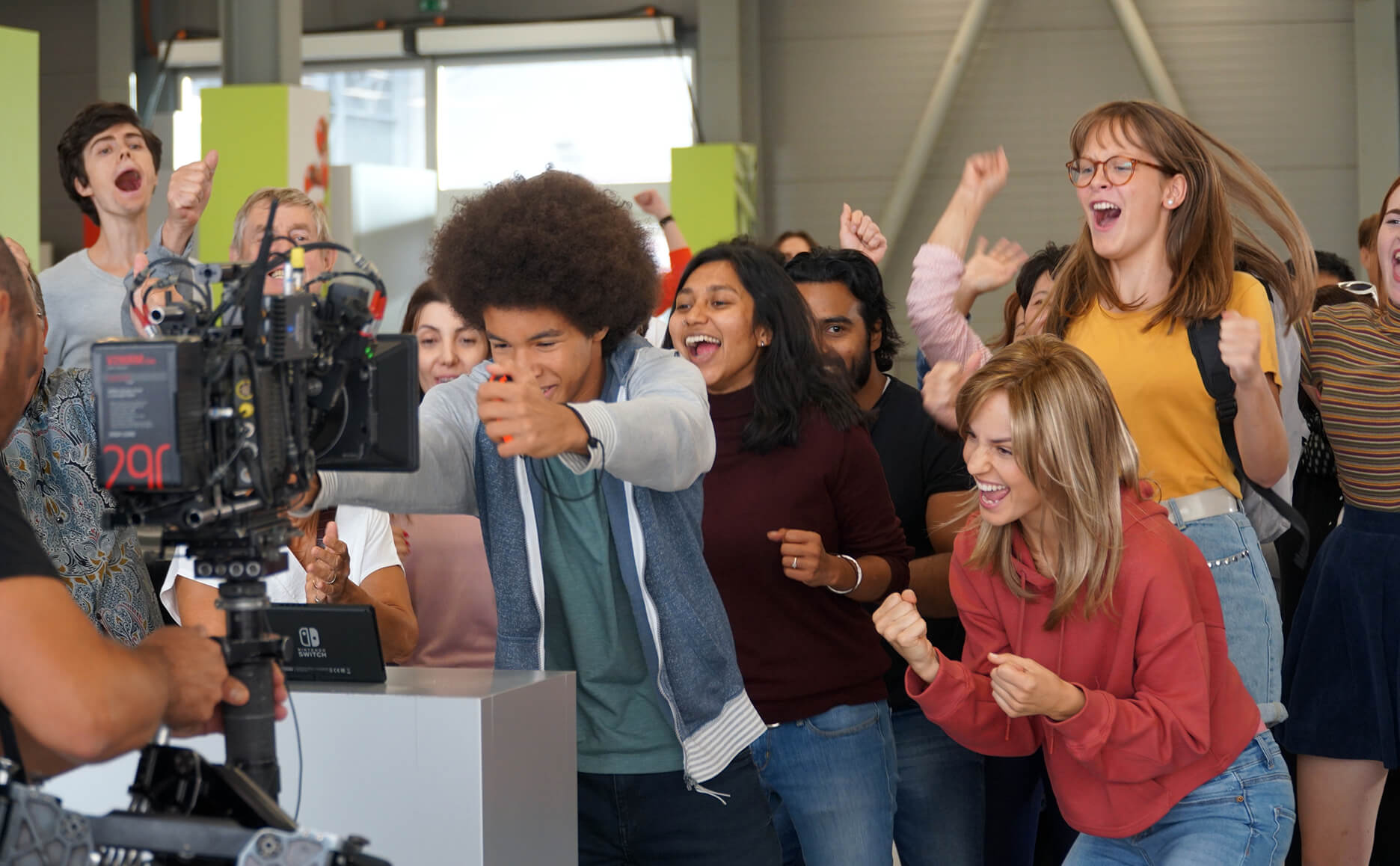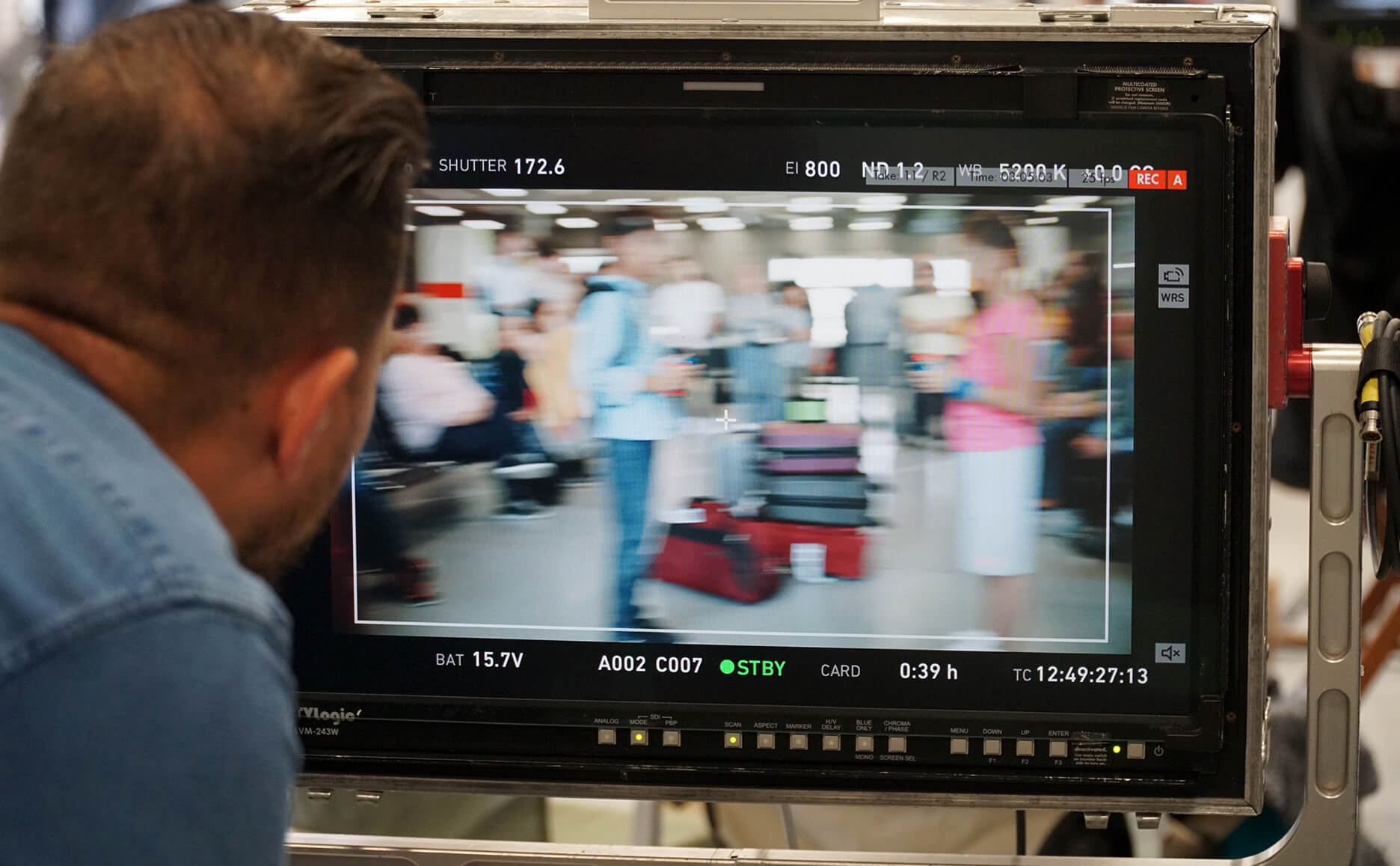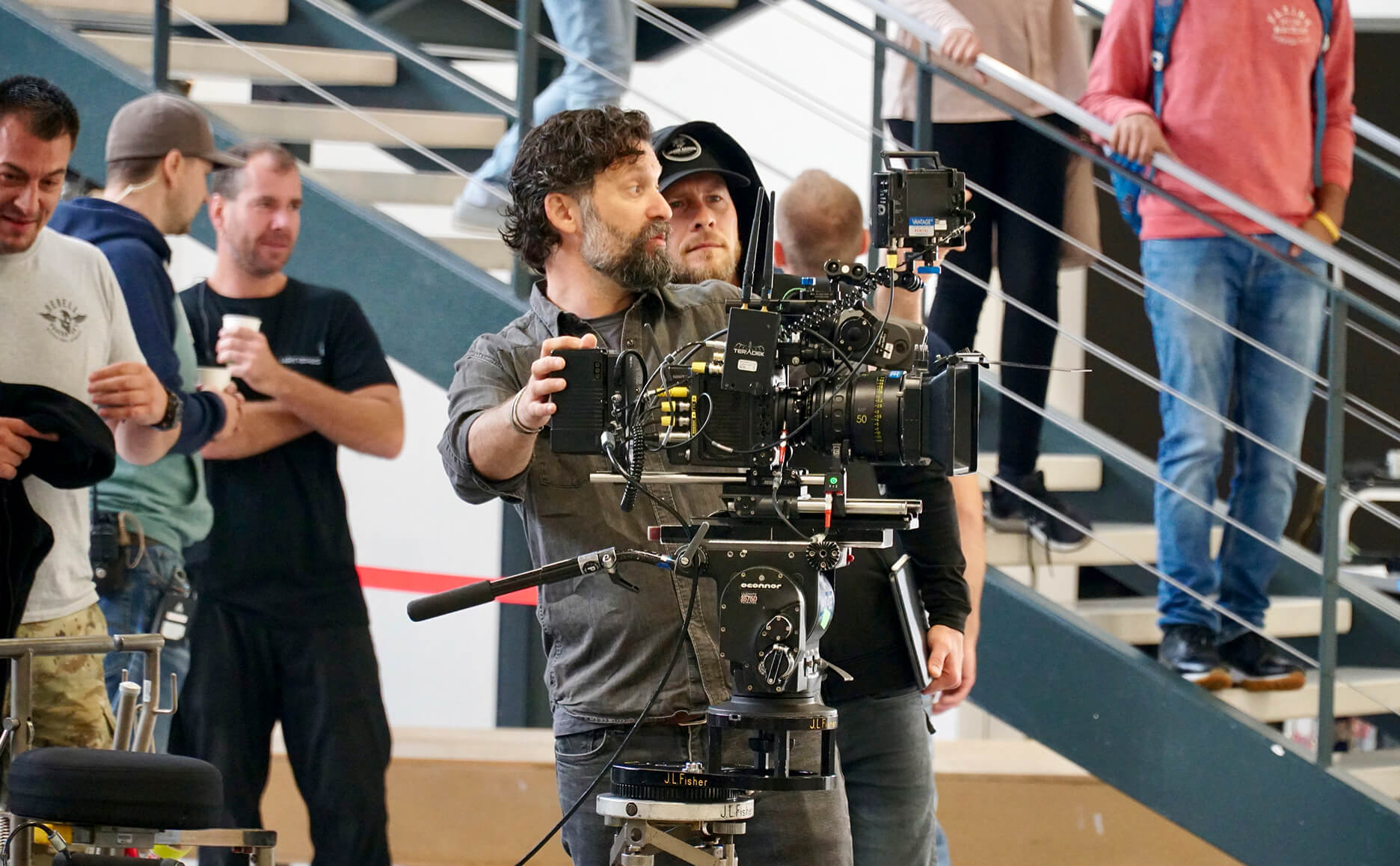 Petrol Services
//Audio-Visual
We pride ourselves on an AV team that combines state of the art industry knowledge and experience with unparalleled creative vision and an ability to handle all logistical and production hurdles that may come.
Learn More
Digital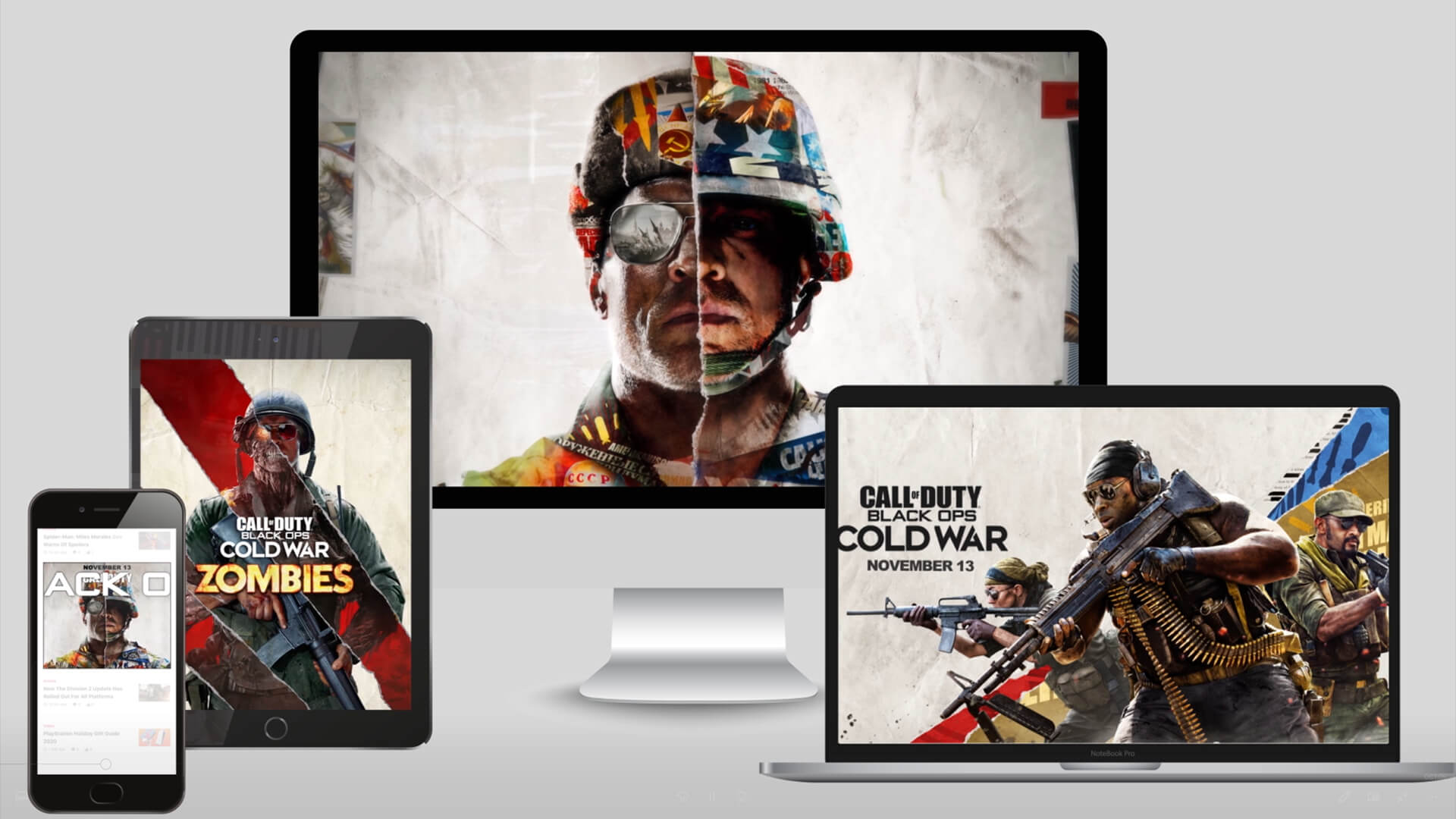 We see changes happen in the Digital space on a daily basis so we have to adapt in turn to new models, formats, and ways of speaking directly to our consumers no matter the platform of their choice.
Understanding
Under-
Standing
The audiences that are drawn to gaming are some of the most discerning anywhere. To truly make an intimate impact with them, we draw upon decades of experience and expertise backed with Data, Research and Analytics.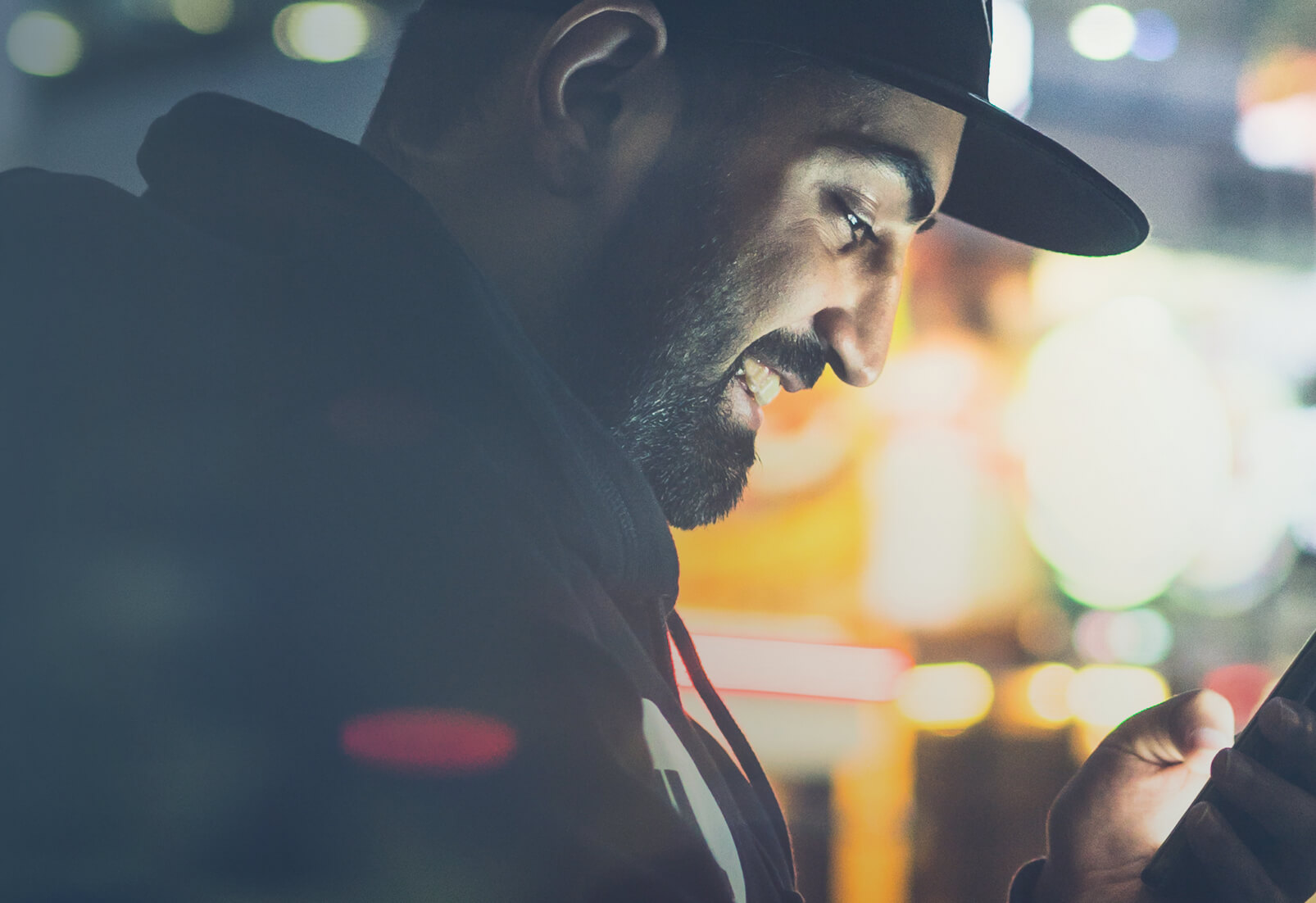 Petrol Services
//Understanding
Inspire
Petrol Services
//Inspiration
Gaming audiences are very selective when it comes to what brands and personalities inspire them to take action so we have become experts in the Influencers and Creators community that moves them.