PLACING YOU IN FRONT OF THE RIGHT AUDIENCE AT THE RIGHT TIME USING THE MOST APPROPRIATE CHANNELS.
01
Traditional New
MEDIA
/
/
With technology and data, everything is rooted in Performance now.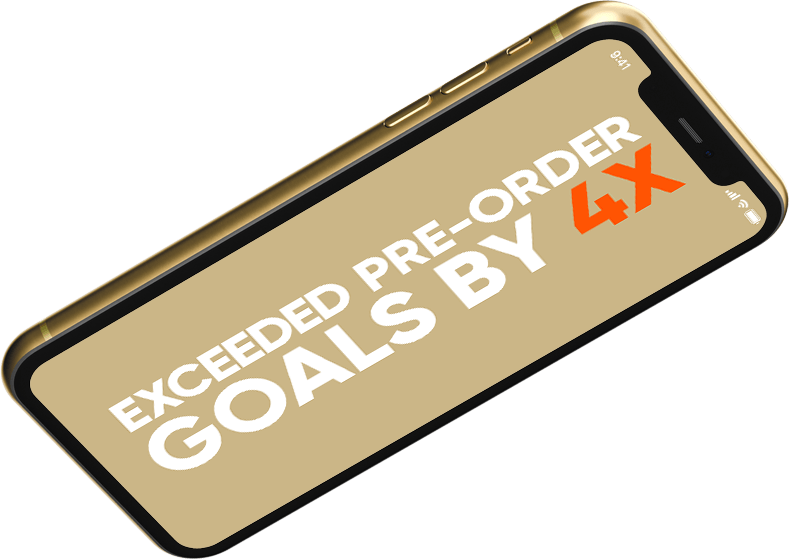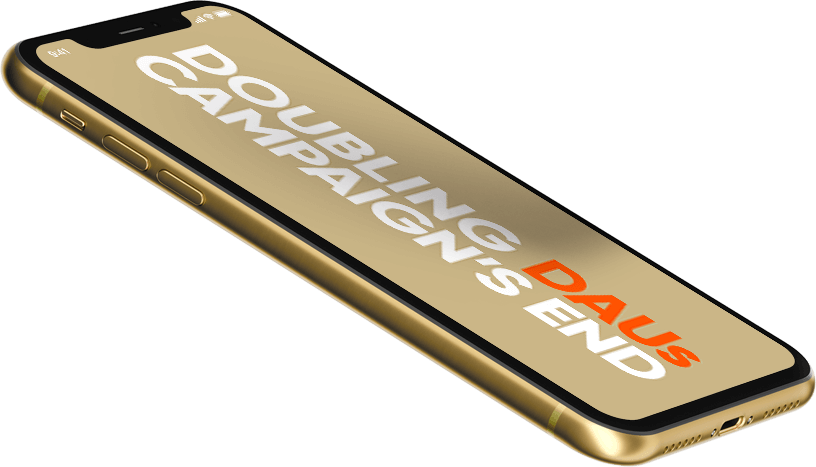 Prepare for the
Cookieless
Digital World
Starting with iOs 14.5 and what that means for advertisers.

Forward Thinking
Thought Leaders
Voice activated devices will continue to increase.

Agile & Resilient
Testing to learn and scale campaigns to reach clients objectives.